A Challenge To The Good Name Of Milk
Growth Of Plant-Based Milk Alternatives Spurs Effort To Tighten Labeling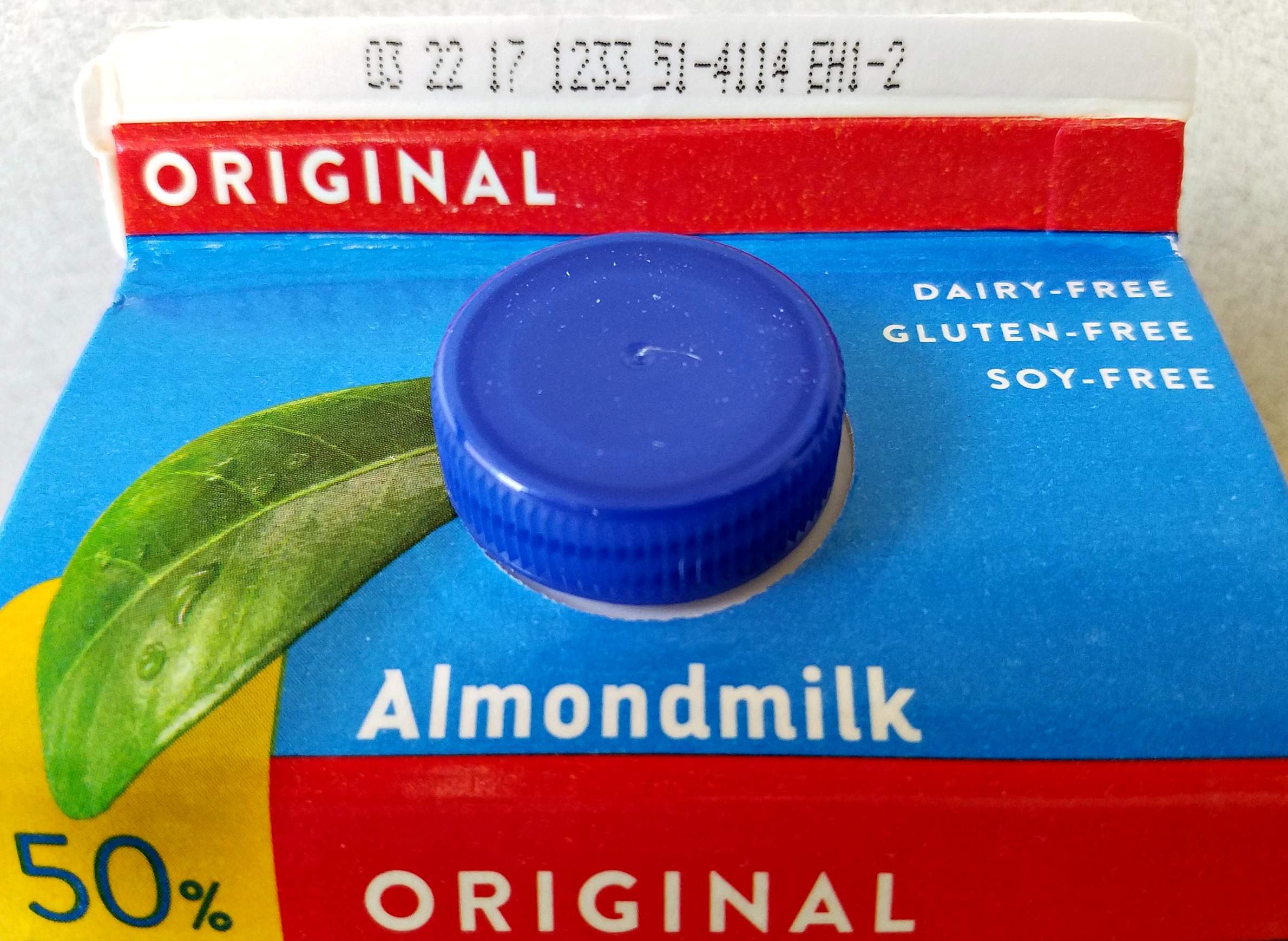 Over the past several years, a pair of trends have been putting pressure on the dairy industry in the United States. One, prices for milk have dropped to historic lows, owing to a surplus of supply and changing conditions in international markets. Two, while consumers are buying less dairy milk, they are purchasing more milk alternatives made from almonds, soy and other ingredients. In response, a group of legislators in Congress are seeking to tighten rules on what can actually be called "milk."
In December 2016, a bipartisan group of legislators, including six U.S. Representatives from Wisconsin, sent a letter to the U.S. Food and Drug Administration requesting that the agency enforce its definition of milk as a food product only coming from cows. Less than a month later, on Jan. 12, 2017, U.S. Sen. Tammy Baldwin, a Democrat from Wisconsin, introduced a bill that would prohibit the labeling of drinks made from plants as "milk." It's a policy that sees support in the dairy industry, which is seeking to defend the identity and brand of its signature product.
As a whole, consumption of dairy is increasing in the U.S., in the form of cheese, yogurt and so on. But the rise of milk alternatives is setting the stage for a type of dairy food fight that has multiple precedents, both in Wisconsin and around the country. A fray over whether or not a beverage made from almonds may be labeled "almond milk" represents the latest in a long series of regulatory battles of the definition of dairy.
Listen to Wisconsin Public Radio host Joy Cardin interview WisContext's Scott Gordon about the definition of milk, and Ed Janus, author of Creating Dairyland, about historical controversies related to the dairy industry.
This report was produced in a partnership between PBS Wisconsin and Wisconsin Public Radio. © Copyright 2023, Wisconsin Educational Communications Board and the University of Wisconsin-Madison.