Cost Of Thanksgiving Dinner In Wisconsin Is Lowest Since 2010
Wisconsin Farm Bureau: Holiday Meal Costs Just Under $48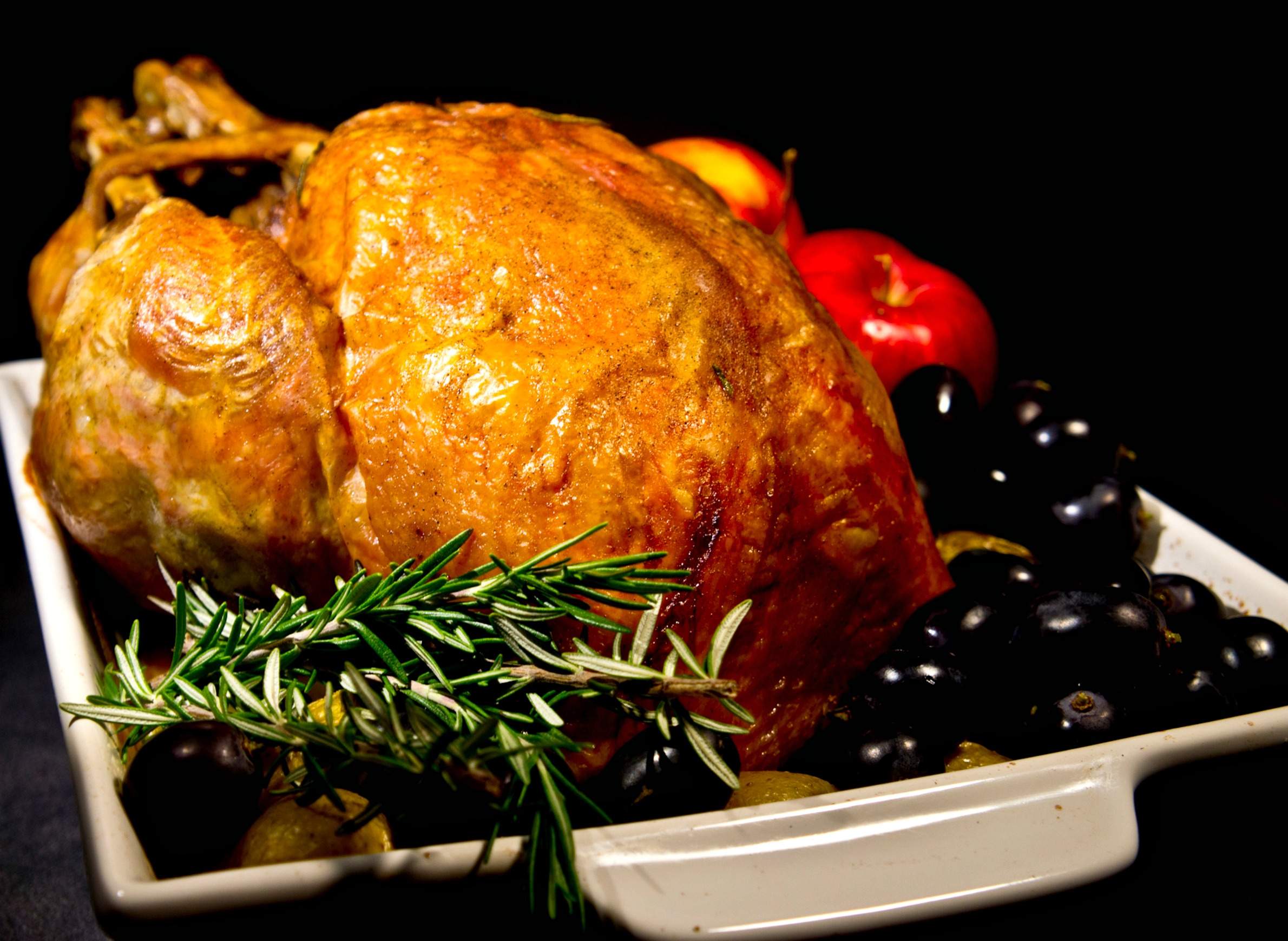 That delicious Thanksgiving spread this year will be the least expensive its been since 2010, according to the Wisconsin Farm Bureau.
A statewide survey of 12 common holiday foods found a meal for 10 people will cost just under $48 this year. That's more than $2 less than the same meal in 2015.
This year's turkey prices had a big impact on the meal's total cost, Farm Bureau Spokeswoman Amy Eckelberg said.
"Turkey production has been up this year about 8 percent; and it's really rebounding from that 2015 avian influenza crisis that we had come through the Midwest," Eckelberg said. "Now farmers have recovered their flocks, and there's plenty of turkey to go around."
The national average for Thanksgiving dinner this year is just under $50.
Many holiday foods are produced in Wisconsin so the foods don't have the added cost of shipping, Eckelberg said.
"We have turkey farms, we have plenty of potato growers and cranberry growers as well," she said. "So a lot of times when you're shopping through the grocery store the items that you're buying are grown right here in Wisconsin."
The farm bureau took an informal survey of grocery stores and their prices of items such as 16-lb turkey, sweet potatoes and cranberries in 25 communities across the state. Pie shells and cubed stuffing were the only items to increase in price from 2015.
Wisconsin Public Radio, © Copyright 2023, Board of Regents of the University of Wisconsin System and Wisconsin Educational Communications Board.