Cycle Of Loss Comes Full Circle For Milwaukee Family
When Poverty And Violence Play Out Across Generations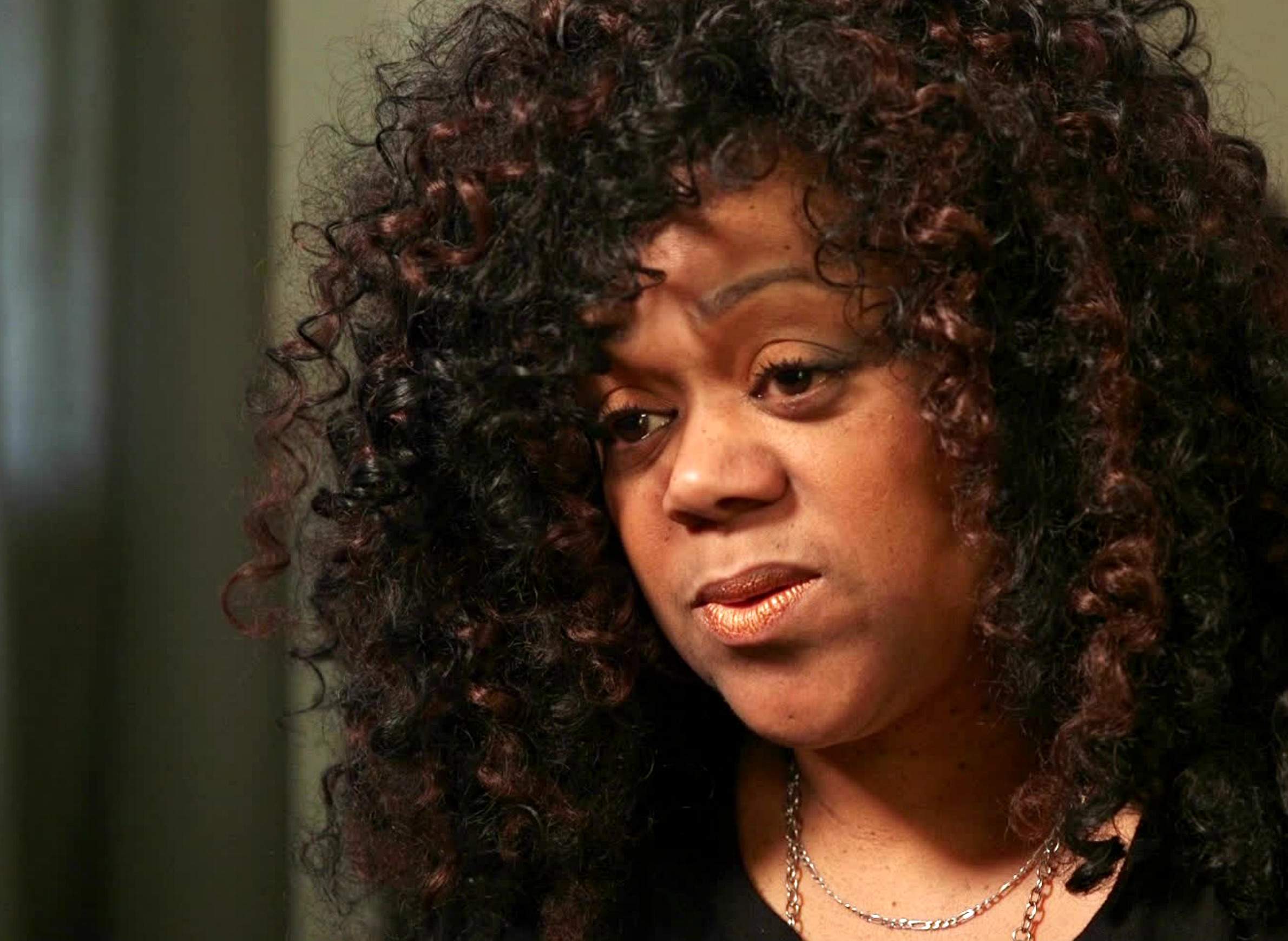 The areas of Milwaukee suffering the most homicides and gun violence tend to have deeper social disadvantages in the form of lower incomes, rents that strain household budgets, higher eviction rates, limited access to health care and lower levels of education. As Milwaukee grapples with increasing violence — against a national backdrop in which violent crime has steadily decreased since the early 1990s — there's no avoiding the multi-generational impacts of poverty and racial disparities in the city. The issue only became more urgent over Memorial Day weekend, when a series of shootings brought the number of homicides committed in Milwaukee so far in 2017 up to 40, almost as much as the city had by the same time in 2016.
Released in 1968, the Wisconsin Public Television documentary Pretty Soon Runs Out dug into the impact of urban renewal policies that pushed many African-American Milwaukeeans out of their homes and often failed to help them find new housing in a timely manner. One struggling father, Homer Sheridan, spoke in the documentary about the financial pressures the city's housing policies placed on his family. He hinted at their impact on black families' mental health, pointing out how the stress of poverty can drive people to drink.
Two of Homer's daughters, Kim and Nora Sheridan, were interviewed in WPT's 2016 documentary Too Many Candles, which examined Milwaukee's present-day crisis of gun violence. As adults, they looked back on how the stress of the family's struggle in the 1960s did eventually drive their father to alcohol and other drugs, and connected deep-seated social factors to frequent shootings that further damage to black families and communities.
For Nora, this cycle hit home once again in February 2017, when her son Rainier died after being shot in front of the north side home they shared. Rainier, 36, had a young child and a good job at a chemical plant, where he was a valued employee. As Nora explained in a May 26, 2017, interview with WPT's Here And Now, investigators still don't know who shot Rainier or why, and the not knowing makes the loss all the more painful.
"I want justice for him," Nora Sheridan said. "I want the people or person who did that to him to be held accountable for killing him...they took him from his children, they took him from his sisters, they took him from his brothers, they took him from me."
Sheridan also identified her son's death as part of a larger pattern that undermines African-Americans' efforts to gain an economic foothold and lead healthy lives.
"The black family is being destroyed," she said.
On top of that, Sheridan remains unsure of how to deal with frequent shootings she hears in her neighborhood.
"I don't know whether I should hit the floor [or] call 911," she says. "Sometimes I'm afraid that if I call 911, the police will show up at my door and they'll find out who the person who called [is], [the shooters] might retaliate against me. And I'm not the only one that feels like that."
This report was produced in a partnership between PBS Wisconsin and Wisconsin Public Radio. © Copyright 2023, Wisconsin Educational Communications Board and the University of Wisconsin-Madison.