Farm To School In Wisconsin, By The Numbers
Programs Reached More Than 500,000 Students In 2013-14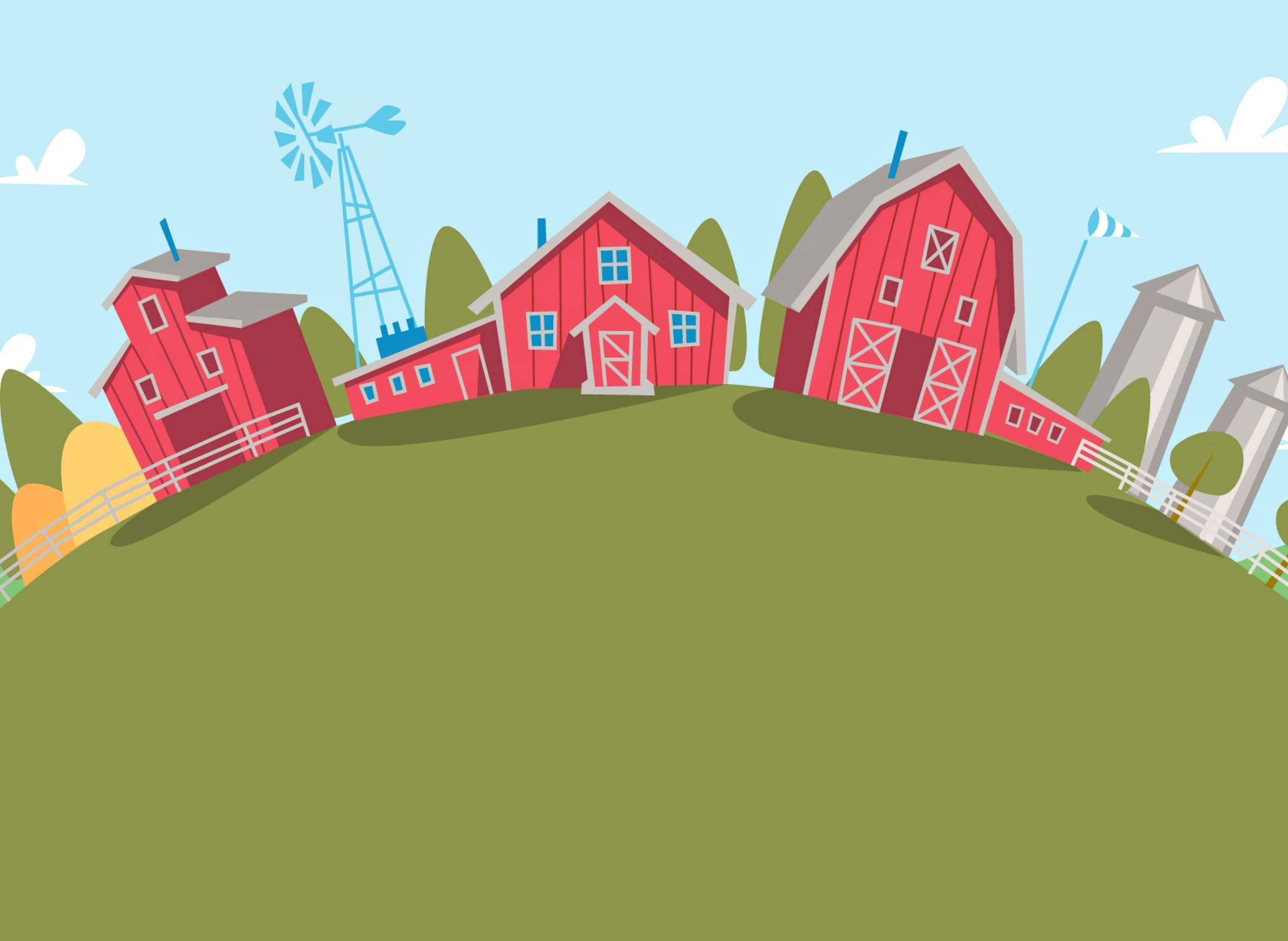 Farm-to-school programs can take a variety of forms. The most obvious approach is for schools or districts to buy locally grown foods — mostly fruit and vegetables, but also sometimes milk, meat or eggs — to serve in meals for students. Schools can also start student gardens or implement other educational programs related to food or agriculture, from nutrition lessons to field trips on farms and orchards. Some school districts building farm-to-school connections pursue all three of approaches, while others may do just one.
These programs likewise have a variety of goals. Chief among them, though, are helping children learn the nutritional benefits that come with eating fresh foods and to supporting local agricultural economies.
In 2015, the United States Department of Agriculture released its Farm To School Census, the most recent and thorough assessment of these programs around the nation. To inform its inquiry, the USDA sent a survey to public school districts, charter schools, and religious and other private schools in all 50 states. It asked whether schools participated in farm-to-school activities during the 2013-2014 academic year, and, if they didn't, whether they planned to in the future.
Schools that reported having farm-to-school programs were also asked for details like how much money they spent on locally grown products, how they defined "local" food, and the challenges they faced in implementing their programs. The information in their responses is a few years out-of-date, but is the best baseline available for a big-picture look at the extent of farm-to-school activities around the U.S.
In Wisconsin, the USDA reported that 73 percent of the 775 school districts contacted responded to the survey. Altogether, 49 percent of respondents had at least one type of farm-to-school program, and these initiatives reached 565,559 students. (The survey included private schools, so when the USDA uses the term "school districts," it doesn't reference only public school districts.)
Farm-to-school programs, as a widespread education and nutrition initiative, only really attracted interest over the past decade, so there isn't a great deal of information available about earlier practices. Since this USDA census was released, neither federal nor Wisconsin agencies have conducted a similarly extensive survey of farm-to-school programs. However, the USDA is planning another Farm To School Census for 2019.
A map based on 2015 Farm To School Census data, assembled by the Wisconsin Department of Agriculture, Trade and Consumer Protection, shows farm to school programs have a broad geographic reach, touching most counties in the state. However, districts in various areas were less likely to be involved, particularly in Ashland, Buffalo, Dunn, Grant, Iron, Jefferson, Kenosha, Lafayette, Marinette, Menominee and Racine counties.
A WisContext analysis of USDA Farm To School Census data found different practices among the 277 participating districts:
164 districts directly purchased locally grown food, and on average reported spending 24 percent of their food service budgets on local products.
148 districts reported having at least one school garden.
211 districts engaged in other farm to school activities, like field trips or nutritional education.
Some districts engaged in all three practices while others reported one or two, which accentuates the fact that no two farm-to-school programs are exactly alike.
The USDA also asked a lot of open-ended questions in the 2015 Farm To School Census. Perhaps the most informative query was about obstacles and challenges schools faced in considering or actually launching specific programs. Both participating and non-participating schools often had the same answers to this question, frequently citing the several common factors: "hard to find year-round availability of key items," "local items not available from primary vendors," "vendors for local items don't offer a broad range of products," "higher prices" and "unstable product prices."
Another study, released by the USDA Economic Research Service in 2017, investigated which factors influence the success or failure of farm-to-school programs around the nation. It found that schools were more likely to serve local foods daily if they were located in urban districts, in counties with a denser concentration of farmers' markets, had higher per capita income and education levels, and had state legislation supporting farm to school programs.
Using data from the 2011-12 school year, this study also analyzed the prevalence of local food in schools by region, and found wide variation. The Midwest, as much as it's regarded one of the nation's breadbaskets, lagged well behind the northeast, mid-Atlantic and western regions.
The USDA Economic Research Service study also pointed out how much has yet to learned about farm-to-school efforts and what makes them work. It cited "'champions' working at the local level to develop the relationships and networks that enable schools to source local food more frequently," for instance, a variable that efforts like the Farm To School Census haven't been able to measure.
This report was produced in a partnership between PBS Wisconsin and Wisconsin Public Radio. © Copyright 2023, Wisconsin Educational Communications Board and the University of Wisconsin-Madison.