Finding The Credit Information That Matters
Not All Scores, Reports Are Created Equal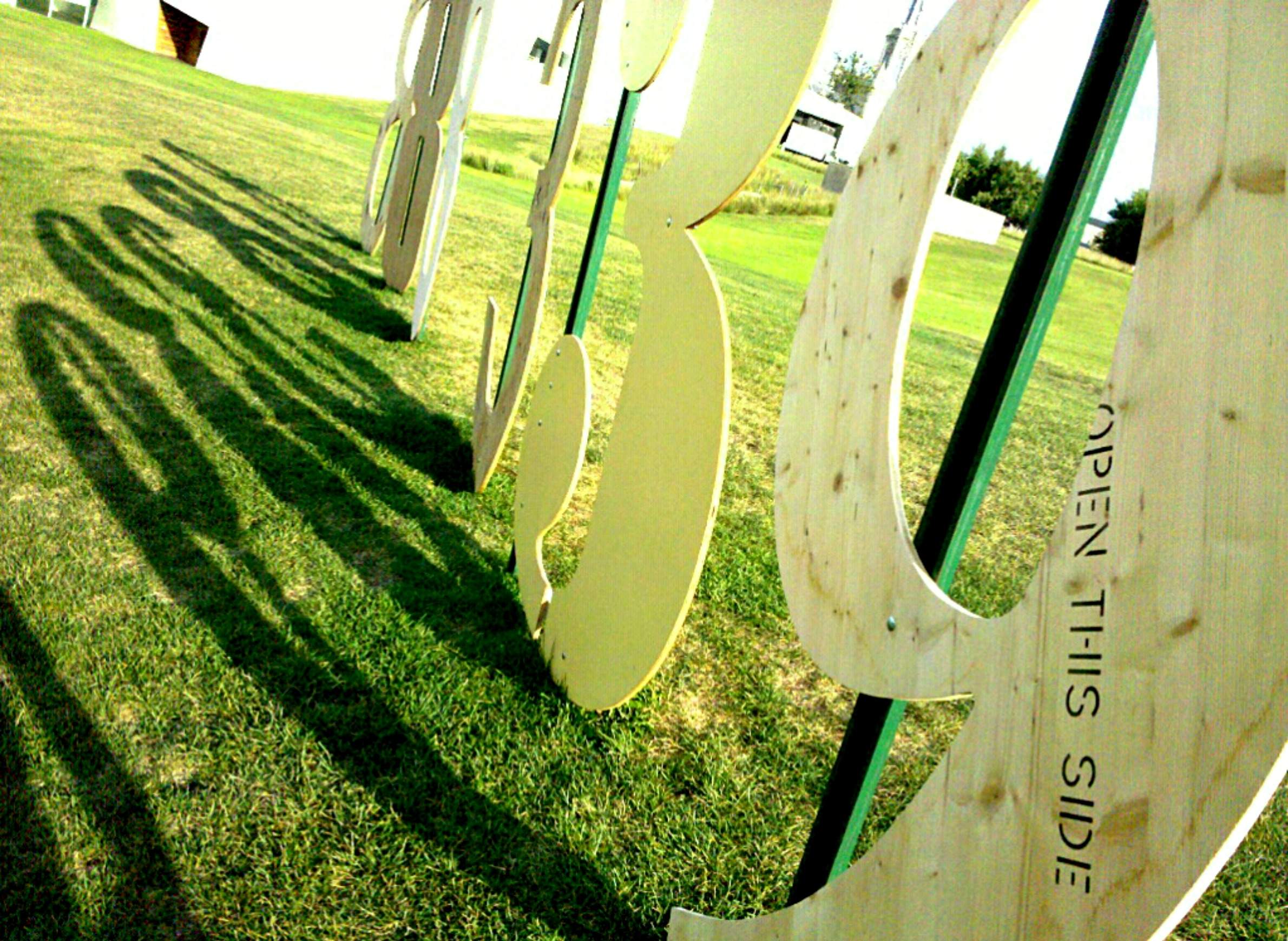 Consumers who check their free credit reports for errors may be surprised to see they do not contain credit scores.
A credit report is a detailed account of a person's credit history, while a score is a number or grade signifying the individual consumer's overall credit-worthiness. The information on credit reports and scores come from different sources, even though information in the former determines the latter. To make matters more confusing, many companies determine and issue credit scores — and each is different.
Lenders use credit scores to decide whether to extend credit or what interest rate to charge for consumers. FICO, which is shorthand for the Fair Isaac Corporation, is one of the largest and better-known credit score companies through its myFICO division. To create credit scores, FICO and other private companies assign numbers to financial activities appearing in a consumer's credit report. These activities include paying bills on time or opening up a new credit card. Typically, the higher the credit score, the better one's credit.
Referring to a score is easier and quicker for a lender than reading through a consumer's credit report, which is why making sure both are accurate is so important.
Searching the internet turns up countless services offering free credit scores, but lenders would not use those "educational" scores or letter grades to determine whether an applicant is creditworthy.
For consumers interested in finding out about what types of credit scores they have, here are some tips to ease the search:
A statement for a credit card or car loan may list credit scores. Many lenders have started offering free credit scores.


Scores can be purchased online from FICO or one of the three major credit reporting bureaus: Equifax, Experian or TransUnion. These companies do not have to provide free credit scores, although each must provide one free credit report to a consumer every 12 months. FICO has many credit score models, with some scores ranging from 200-900 and others ranging from 300-850.


Many services and websites promote a "free credit score." Some sites are funded through advertising and don't charge a fee, so they may sell the consumer's contact information to their advertisers. Other sites may require the consumer to sign up for a credit monitoring service with a monthly subscription fee in exchange for the "free" score. And some services offer "free" trials that, if not canceled within a certain time period, charge a monthly fee.


Consumers who are concerned about their credit histories or who will soon be applying for credit may want to check with a reputable non-profit counseling service by calling 1-800-388-2227. Many credit counseling services offer a free credit score, and can help people understand the score and correct errors.
Ultimately, no matter the credit scores one may find online or chooses to purchase, the credit reports from Equifax, Experian and TransUnion are the most important documents for consumers to check regularly because they determine the credit score.
Peggy Olive is a senior outreach specialist with University of Wisconsin-Extension Family Living Programs and UW-Madison Center for Financial Security. To help people remember to check their reports, UW-Extension's "Check Your Free Credit Report Campaign" encourages Wisconsin residents to sign up for free emails to remind them to order three free credit reports each year on Feb. 2, June 6 and Oct. 10.
This report was produced in a partnership between PBS Wisconsin and Wisconsin Public Radio. © Copyright 2023, Wisconsin Educational Communications Board and the University of Wisconsin-Madison.