How Empty Nesters Can Stay In Touch Without Being Overbearing
Educator Says Finding A Balance Requires Families Come Up With A Game Plan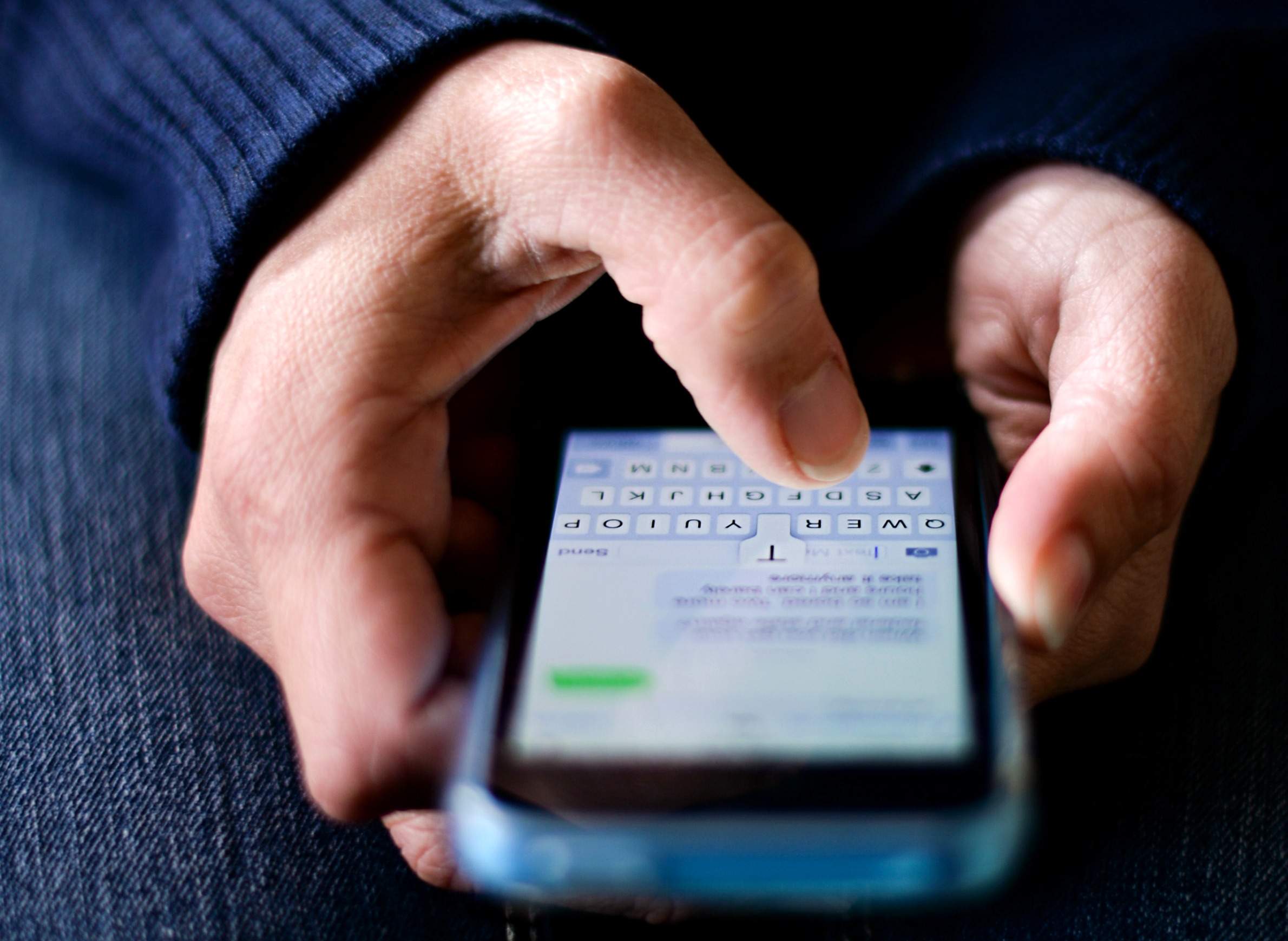 For parents figuring out how to continue communicating with their children once they leave home, it can be a challenge to strike that balance between staying in touch without suffocating their fledgling lives.
In today's digital world of social media and smartphones, parents may be compelled to send a barrage of messages to their children who have recently left the nest. But Lori Zierl, a family living educator for University of Wisconsin-Extension Pierce County said it's important to understand that just because you can, doesn't mean you should.
"You have to realize things change as people change, and just because you have that ability to be in touch 24/7 doesn't mean it's necessary, and sometimes it's even harmful," she said.
Zierl and her colleagues have created a college transition curriculum for both parents and their children to help guide them through this important chapter in their lives. She said one of the biggest challenges is knowing how much to communicate and how to communicate.
In order to figure that out, she suggests parents have a conversation with their children before they leave home and negotiate what works best so that both parties get what they need. She added that it often involves a process of trial and error, and encouraged parents not to get frustrated as they figure it out together along the way.
"You have a better chance of making some kind of agreement if you talk about it ahead of time and have clear expectations and a game plan about what you'd like," Zierl said.
As personal schedule and routines change, what may have first started out as a daily text might turn into a weekly phone call. Zierl said parents should be receptive to feedback from their children should they ask that they back off a bit.
"I've launched three young adult children, and I just made it known to them, if I'm bothering you or you don't like something, you're free to tell me. And believe me, a couple of them did," she said.
Zierl said what's been helpful for many families that she's worked with is setting up a mixture of communication pathways, including occasional phone calls, texts, emails and actually getting together face-to-face.
She added that letting go can be hard, and that elapsing communication patterns can make parents feel vulnerable.
"They're young adults, they need to experience some failures," she said. "And they shouldn't have their parents hovering over their every move even from a distance."
For parents who struggle with their newfound empty nest, Zierl said that hole can be filled with a new hobby or reconnecting with friends and family.
Wisconsin Public Radio, © Copyright 2023, Board of Regents of the University of Wisconsin System and Wisconsin Educational Communications Board.