Milwaukee Jewish Community Relations Council Reports Rise In Anti-Semitism
Increase In Incidents Is Part Of A National Trend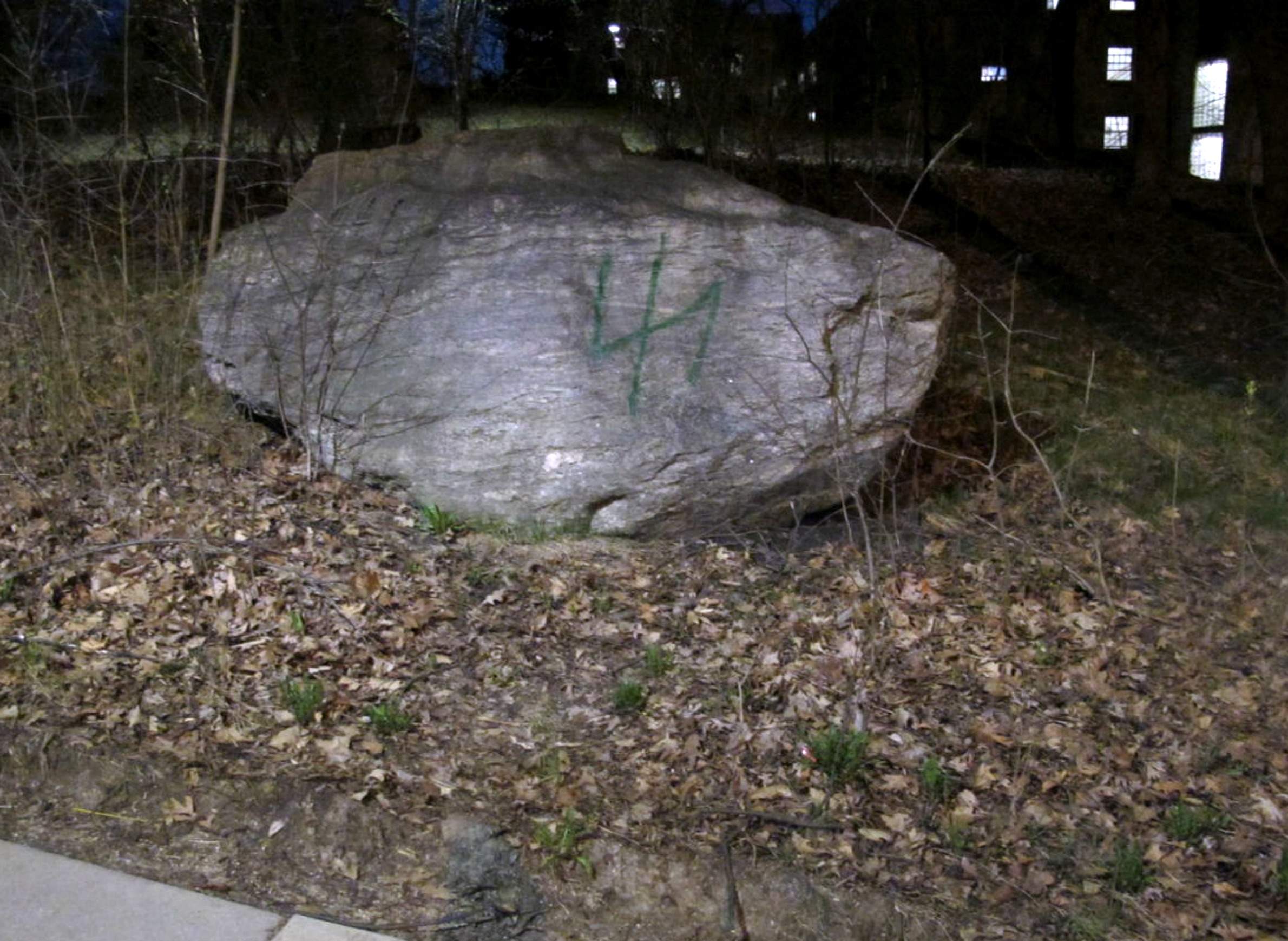 The Milwaukee Jewish Community Relations Council reported a more than 60 percent rise in the number of anti-Semitic incidents in Wisconsin last year compared to 2015. Nearly half of the incidents reported took place in schools or on college campuses.
The report, released Feb. 20, came on the same day the Harry & Rose Samson Family Jewish Community Center in Whitefish Bay was evacuated for the second time in three weeks due to bomb threats.
Council director Elana Kahn said the community has the power to stop hateful actions.
"We all get to determine what type of community we live in by deciding who our friends are and deciding what we're going to do when we hear people express bigotry and hatefulness," she said. "How are we going to respond?"
She said there must also be an increase in education surrounding anti-Semitism.
Kahn said the increase in anti-Semitic events in Wisconsin is part of a larger trend.
"We fit in perfectly to what's happening nationally," she said. "There is a rise in anti-Semitism, this string of bomb threats is absolutely, in some way, targeting the Jewish community hoping to create insecurity."
Kahn said divisive political speech may have contributed to a rise in these events.
Wisconsin Public Radio, © Copyright 2023, Board of Regents of the University of Wisconsin System and Wisconsin Educational Communications Board.