Model Rockets, Dual-Sport Motorcycles To Rumble In Sauk Prairie Recreation Area
DNR Board Approves Plan For Former Badger Army Ammunition Plant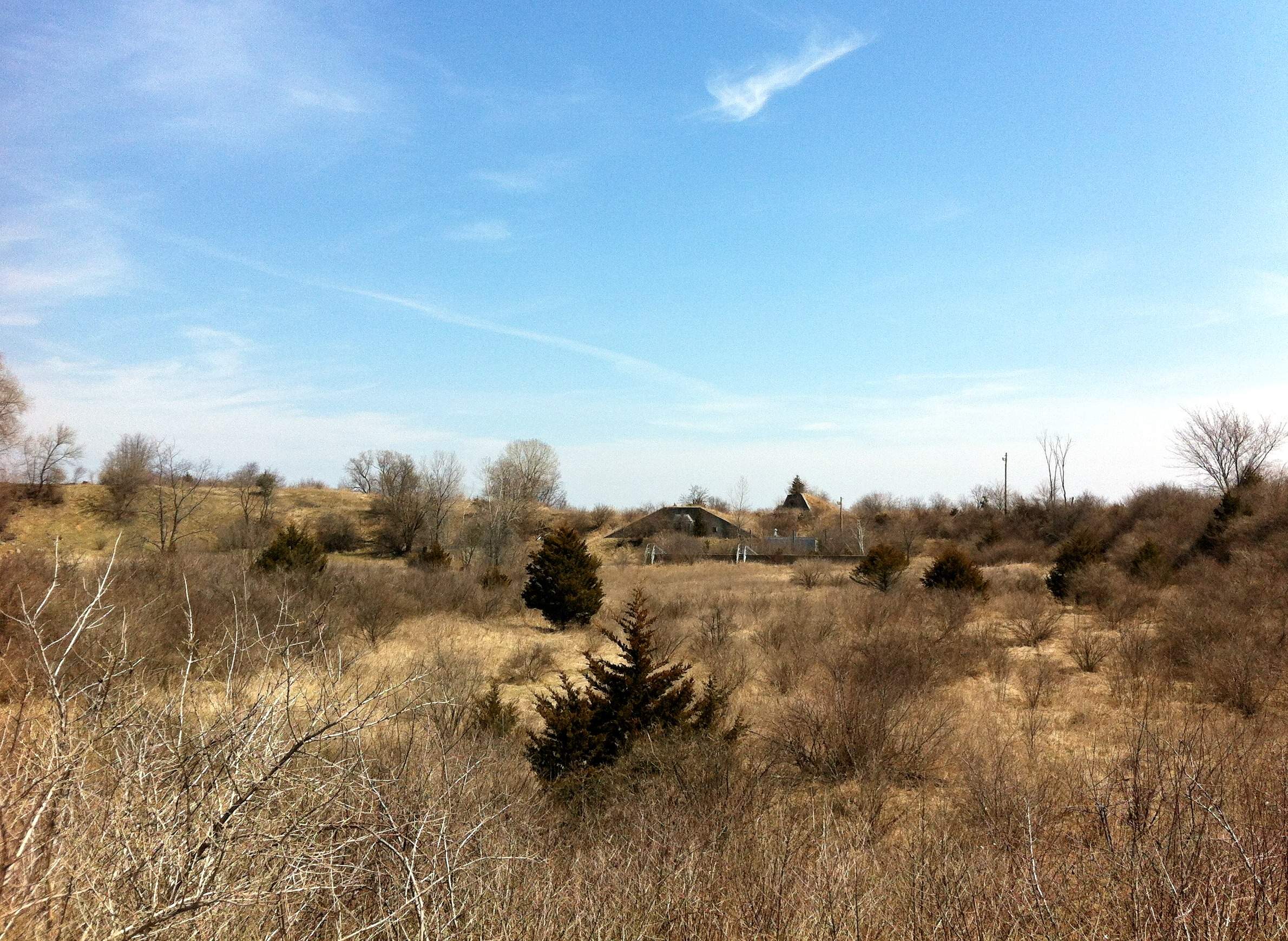 The Wisconsin Natural Resources Board has passed a controversial master plan for more than 3,000 acres of what used to be the Badger Army Ammunition plant near Baraboo.
The board voted unanimously Wednesday to allow limited use of dual-sport motorcycles and model rockets on the land the state Department of Natural Resources wants to use to create the Sauk Prairie State Recreation Area.
About 15 people, including some high school rocket club students, testified in favor of the master plan the the board voted in favor of. DNR Board member Julie Anderson said the activities would only be allowed 16 days a year.
"I personally don't feel as though six days of dual-purpose bikes and 10 days of rockets are going to ruin the flora and fauna and the other uses on that property, if it's set up correctly," Anderson said.
About a dozen people asked the board not to allow the rockets and motorcycles.
Laura Olah of Citizens for Safe Water Around Badger said the uses would not mesh with a longtime agreement with the federal government to restore the prairies at the recreation area.
"These were promises to heal, to mend and recover," Olah said. "I hope you will keep your word and there won't be those uses that do not honor the land."
An attorney for the Sauk Prairie Conservation Alliance, which is suing the state over the master plan, said the lawsuit will continue. The alliance is concerned about harming prairie restoration at the site as well as fires from the model rockets.
The board did vote 5 to 2 to reject part of the plan that would have allowed high-powered model rockets one day a year.
Earlier proposals to include a shooting range and ATV trails were previously dropped.
Wisconsin Public Radio, © Copyright 2023, Board of Regents of the University of Wisconsin System and Wisconsin Educational Communications Board.