More Wisconsin Businesses Closing Than Starting, Economic Report Warns
Losses Especially High In Milwaukee Area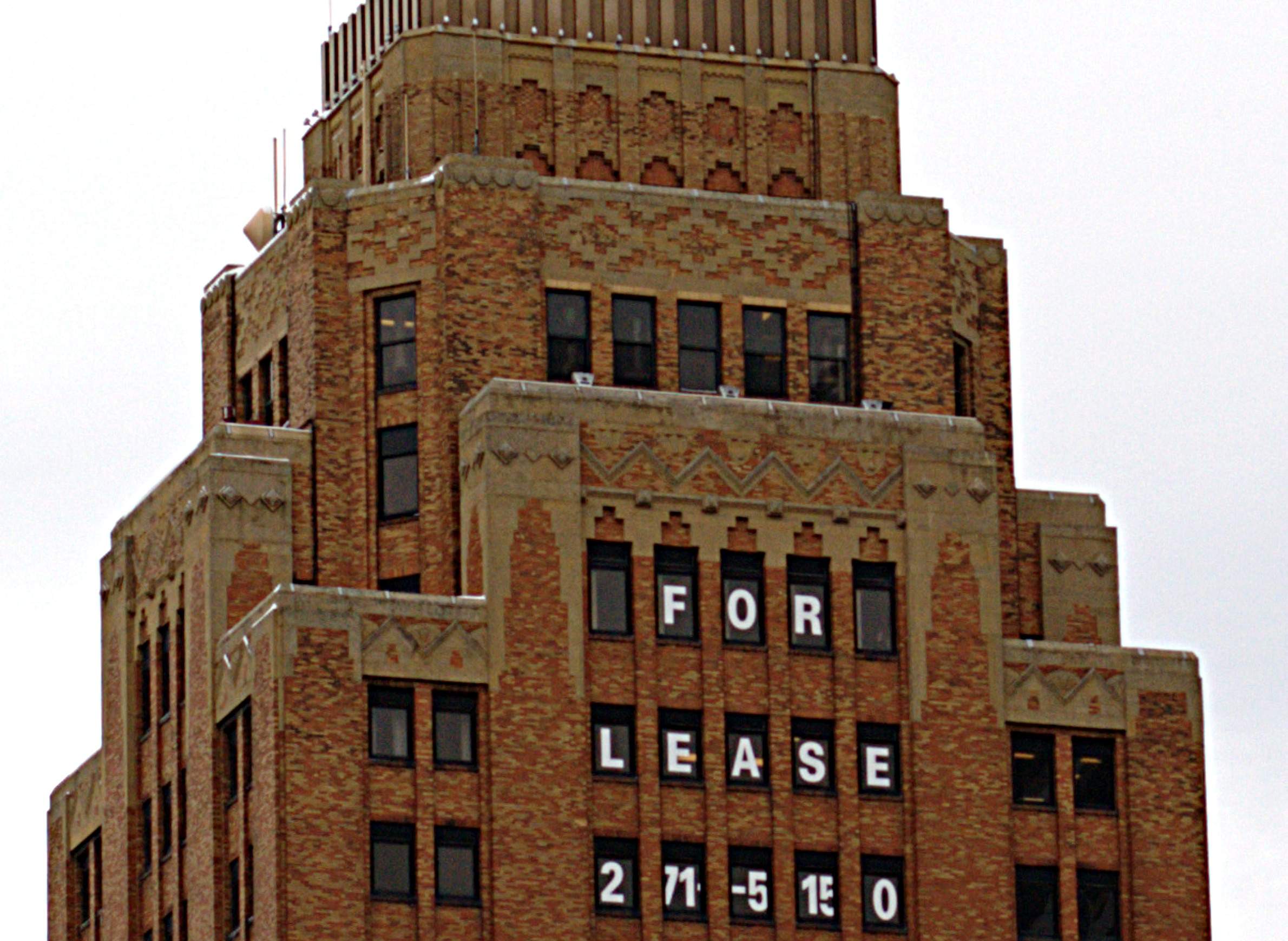 The number of Wisconsin businesses that close is higher than the number of new firms, according to a new analysis of Census data.
The study released this week by the Washington-based Economic Innovation Group analyzed U.S. Census figures on "business dynamism," a figure which compares the number of new businesses to the number that close.
It found Wisconsin was "underwater" for business dynamism from 2010 to 2014, the first five years of the economic recovery.
EIG president John Lettieri said the number of new companies formed in the state lagged behind those that closed, even as figures like employment and GDP began to rebound.
"Wisconsin has a really low startup rate – in fact it has the 48th lowest startup rate in the country over the course of the recovery," Lettieri said. "That's a concerning starting point. It gets worse when you look at the closure rate, the death rate of firms."
Madison and Eau Claire were the only metro areas in Wisconsin with higher numbers of new businesses than closures during the period, according to Governing Magazine.
The greater Milwaukee-area saw the second-largest decline in the number of firms of any city in the United States, falling by 627 firms.
Wisconsin was hardly alone in seeing more business closures than startups during the period; in fact, the report found the startup rate was so sluggish that five particularly strong U.S. metro areas saw as many new businesses form from 2010-14 as the rest of the country combined.
Lettieri said that is likely to have long-term economic consequences for Wisconsin and the U.S. as a whole. New companies, he said, often innovate and take risks more than more established firms.
They also put additional upward pressure on salaries and benefits, because of increased competition for workers.
Without new firms to compete with existing ones, Lettieri said industries have consolidated, dampening some economic activity normally seen during economic recovery.
"The quality of the jobs that have come back are not the same as what was lost during the recession," Lettieri said. "We've lost quite a few middle- and high-wage jobs to be replaced by a significant and disproportionate number of relatively low-skill, low-wage and even part-time employment.
"What looks like profit as a reward for simple incumbency, that's less market competition, fewer incumbents dominating industry. That's concerning," he said.
The EIG report calls for policymakers to find ways to encourage business creation by considering regulatory and occupational licensing reforms, and offering more assistance to would-be entrepreneurs, such as improving access to startup capital.
Wisconsin Public Radio, © Copyright 2023, Board of Regents of the University of Wisconsin System and Wisconsin Educational Communications Board.