New HIV Cases In Milwaukee Decline In 2015
City Still Accounted For 47 Percent Of State's New Diagnoses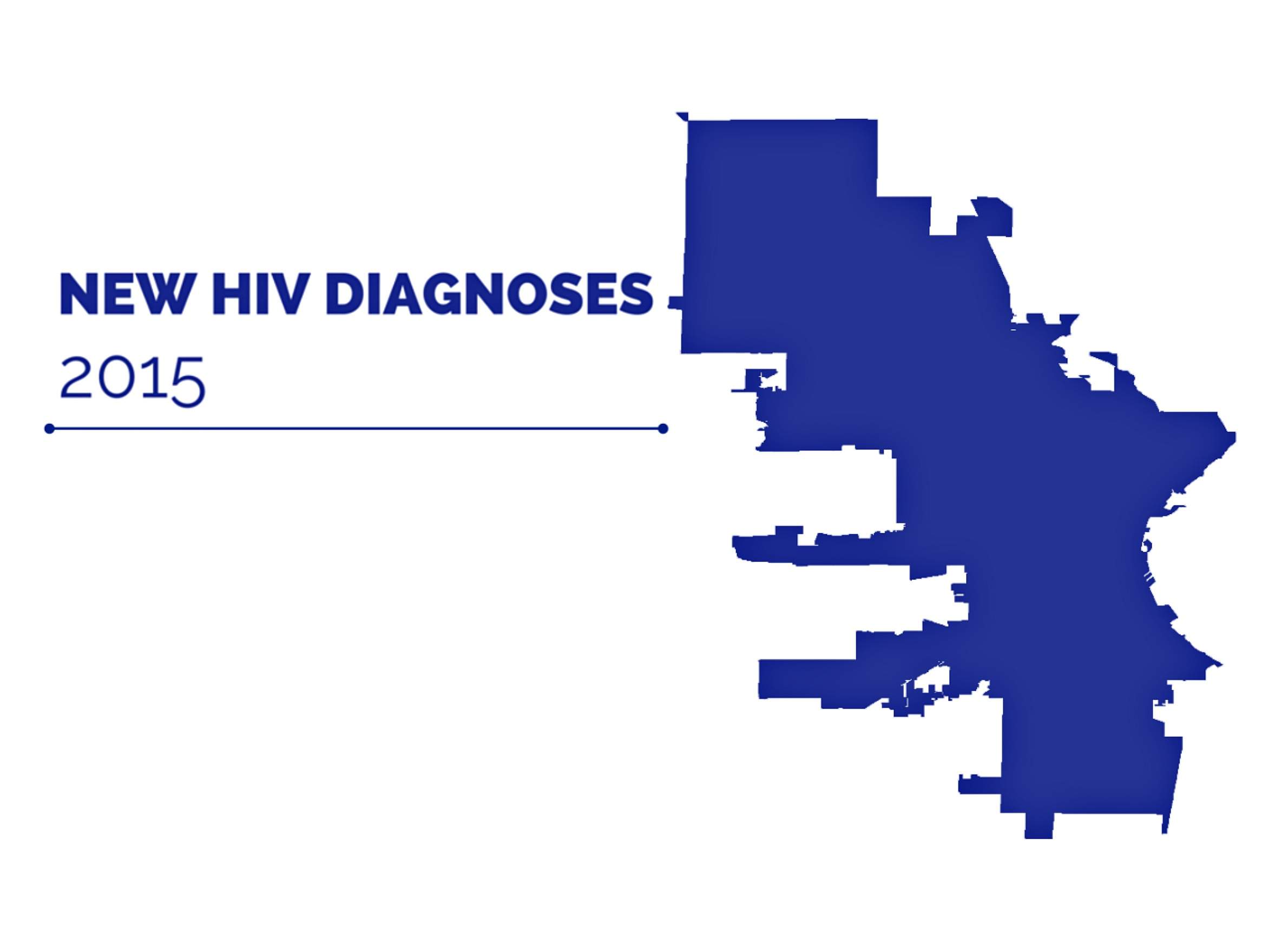 The number of new diagnoses of HIV in Milwaukee has dropped for the first time in three years. Milwaukee accounted for 47 percent of the state's HIV cases in 2015 compared to 51 percent of cases in 2014, according to the Wisconsin Department of Health Services.
There were 105 new cases of HIV in the city in 2015, that's down from 116 in 2014. Just more than 30 percent of new infections were in young African-American men who have sex with men.
This week, the Milwaukee Health Department partnered with local organizations to offer free testing.
Jim Addison, HIV and AIDS program director for the Black Health Coalition of Wisconsin, said more efforts like this can help reduce the stigma surrounding the virus and lead to a continued decline in new cases.
"We make sure we have programs that would increase the education and awareness around the issue of HIV and AIDS," he said. "We just try to normalize the conversation like we have with other health conditions."
Addison said they have also reached out to faith-based organizations to help raise awareness.
He also noted that focusing on early detection can increase a person's chance of successfully dealing with the infection.
"The earlier a person finds out they're HIV positive, the sooner they can get into the proper care that they need," Addison said. "That way they can slow down the progression of HIV or its effect on the body."
An estimated 16 percent of people living with the infection in Wisconsin don't know they have it, according to the state Department of Health Services.
Wisconsin Public Radio, © Copyright 2023, Board of Regents of the University of Wisconsin System and Wisconsin Educational Communications Board.