Numerous Factors Causing Wisconsin Preschool Teacher Shortage
More Than 50 Percent Of Child Care Workers Have Associate Degree, Average Hourly Wage Is $10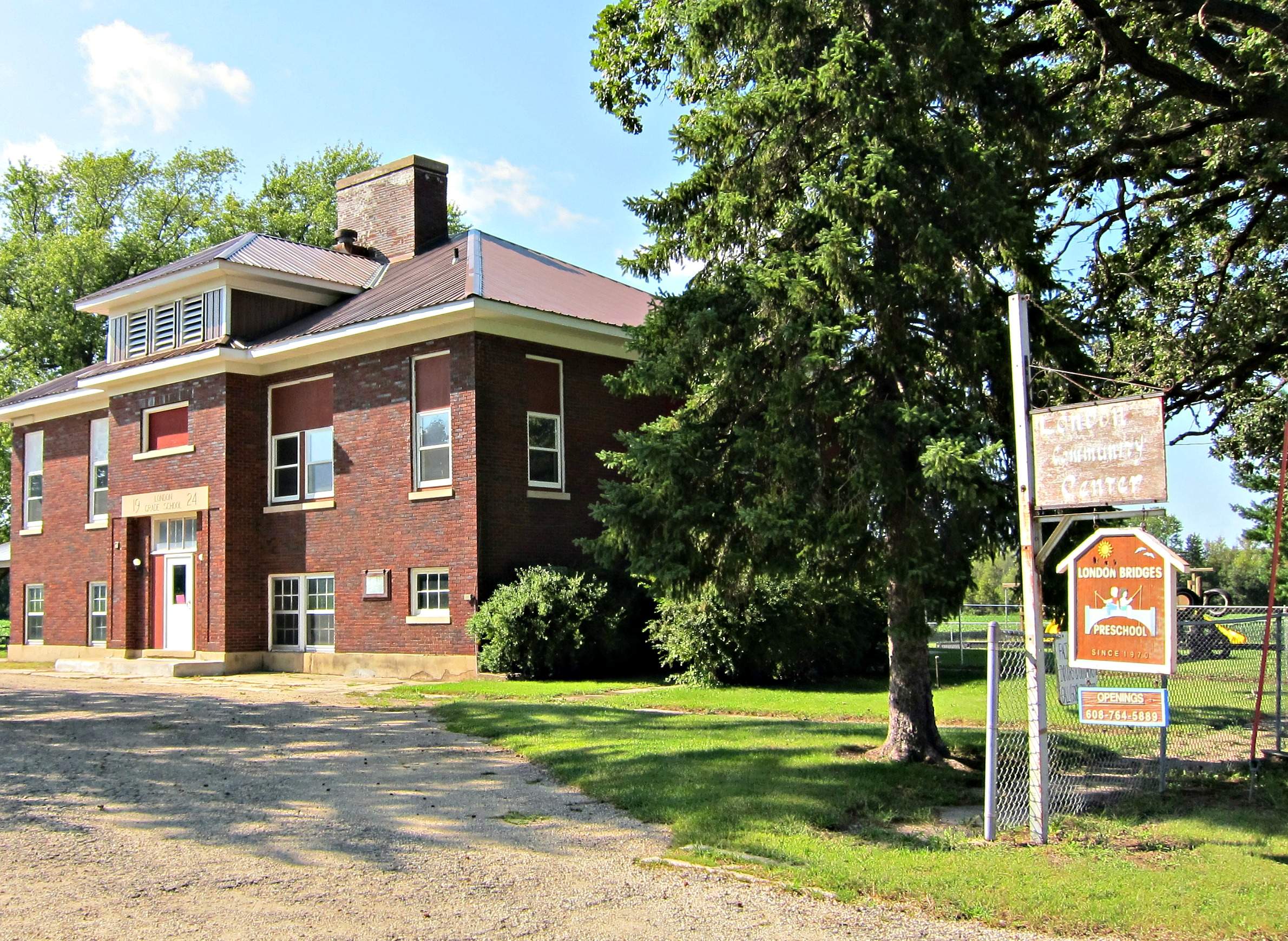 Low hourly wages, the lack of professional development opportunities and a high turnover rate are major factors contributing to the state's preschool teacher shortage, experts say.
"If you know that 52 percent of the childcare workforce in Wisconsin has at least an associate degree and that the average wage is $10 an hour, it's not surprising that we'd have a teacher shortage," said Ruth Schmidt, executive director of the Wisconsin Early Childhood Association.
Schmidt was among seven experts from the University of Wisconsin System, Madison College, Edgewood College and the Wisconsin Early Childhood Association who talked about how to strategize and deal with the teacher shortage during a panel discussion on Feb. 15 at UW-Madison's campus.
Schmidt said the profession's annual turnover rate is 35 percent, which is significantly higher than the state's overall workforce turnover rate of 8 percent.
Child care workers also struggle to pay for higher education and training opportunities, according to a report by the association.
State legislators should put more funding into the T.E.A.C.H. Scholarship Program, which helps pay for child care workers' higher education, Schmidt said.
However, Russ Whitewurst, senior fellow in economic studies at the Brookings Institution, said investing in scholarships just makes it easier for child care workers to get higher degrees, which allows them to move into better paying education jobs in the K-12 system.
Katharine Stevens, resident scholar in early childhood at the American Enterprise Institute, said research has shown continuing education isn't the most effective way for child care workers to improve their skills.
"On the face of it, we're used to thinking that way in our society, that people who have more degrees are just better, but in the case of early childhood at least, that's not the case," Stevens said. "It is the case that child care workers who have received onsite, ongoing training and coaching do improve in ways that directly impact children."
Whitehurst said it would be more productive for Wisconsin "to use its funds in ways that directly impact the salaries of child care workers," such as tax credits for them or vouchers for low-income families to purchase child care, which would drive up the price but would enable child care facilities to pay their staff more.
In Wisconsin, 74 percent of children under the age of 6 have both parents in the workforce, Schmidt said.
Wisconsin Public Radio, © Copyright 2023, Board of Regents of the University of Wisconsin System and Wisconsin Educational Communications Board.