Study Finds 400,000 Wisconsinites Could Lose Health Insurance If ACA Is Repealed
Urban Institute Assesses Potential Coverage Losses Without Immediate Replacement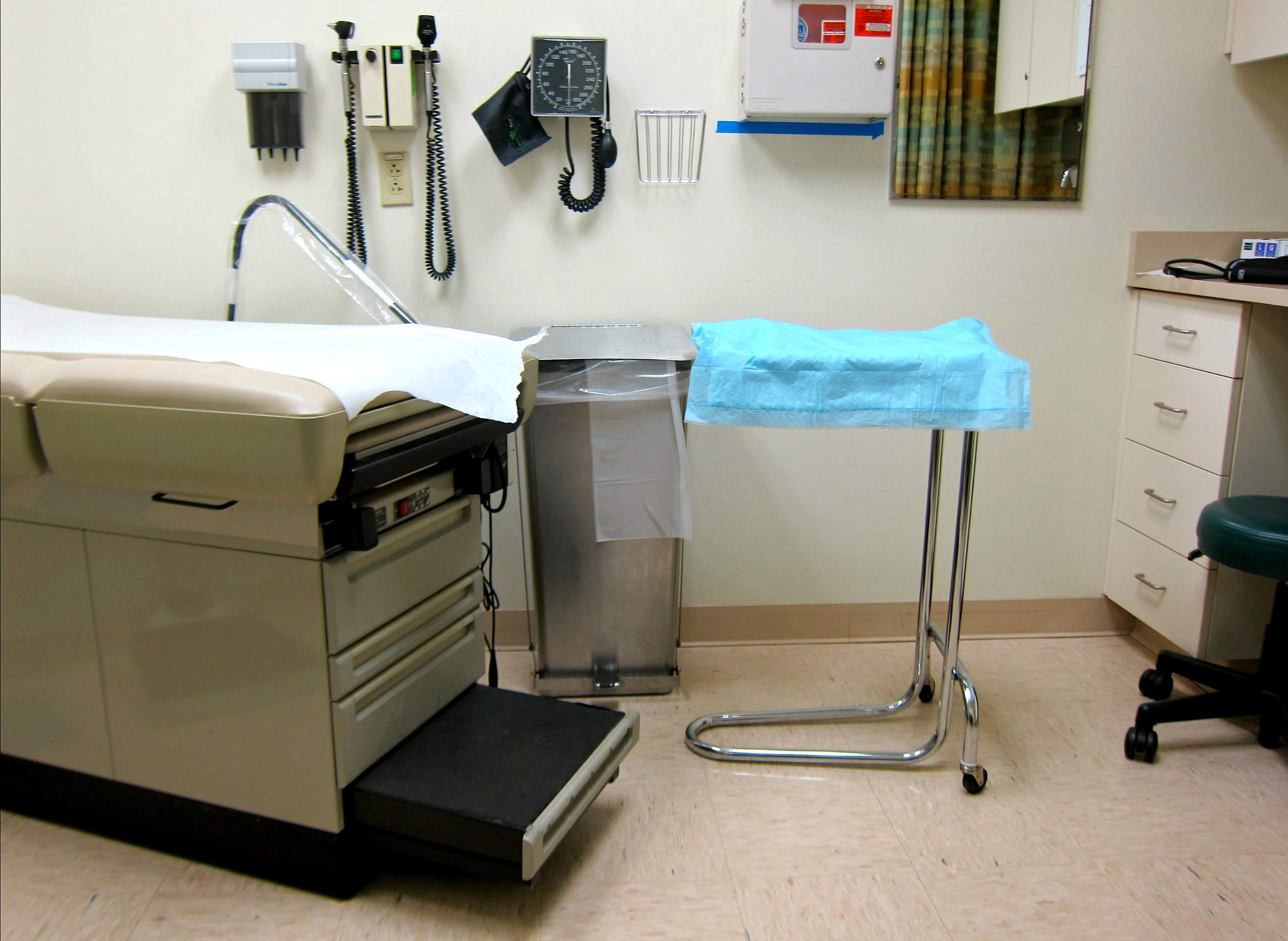 The number of Americans without health insurance would more than double if Congress repealed the Affordable Care Act. That's according to a study by the nonpartisan Urban Institute looking at the consequences of repealing the health care law with no immediate replacement. More than 400,000 of those people losing coverage in that scenario would be Wisconsinites.
Wisconsin Council on Children and Families research director Jon Peacock said he is skeptical Congress could put a replacement together in time to avoid at least a temporary loss of coverage for thousands.
"There could be dire consequences where you set repeal in motion but don't have a replacement plan ready," Peacock said. "Why do that? We ought to wait until we actually see that replacement plan and know that it could work."
He said legislators owe it to the thousands of people who would be affected to make sure a backup plan is in place.
"A tremendous number of children, working children, and people with pre-existing conditions wouldn't have access to the preventative care that they need," Peacock said.
At the same time, he said, the Affordable Care Act, also called Obamacare, has flaws and there are changes that need to be made to it.
Wisconsin Republicans in Congress, including House Speaker Paul Ryan and U.S. Sen. Ron Johnson have been highly critical of the ACA and consistently called for its repeal. Last month, Johnson told Wisconsin Public Radio that he could envision returning to a pre-ACA system with "a few tweaks."
"The devil's going to be in the details, but I think there are some ways of doing this without having, as Obamacare did, [to] totally reorder the health care market to really take care of those individuals who could not afford quality health care coverage," Johnson said.
Data from the Urban Institute study estimates there are nearly 300,000 people in the state who are currently uninsured.
Wisconsin Public Radio, © Copyright 2023, Board of Regents of the University of Wisconsin System and Wisconsin Educational Communications Board.