UW-Eau Claire Bullying Expert: Trump Provides Teachable Moments For Kids
Parents And Teachers Encouraged To Spend More Time Talking To Children About Proper Discourse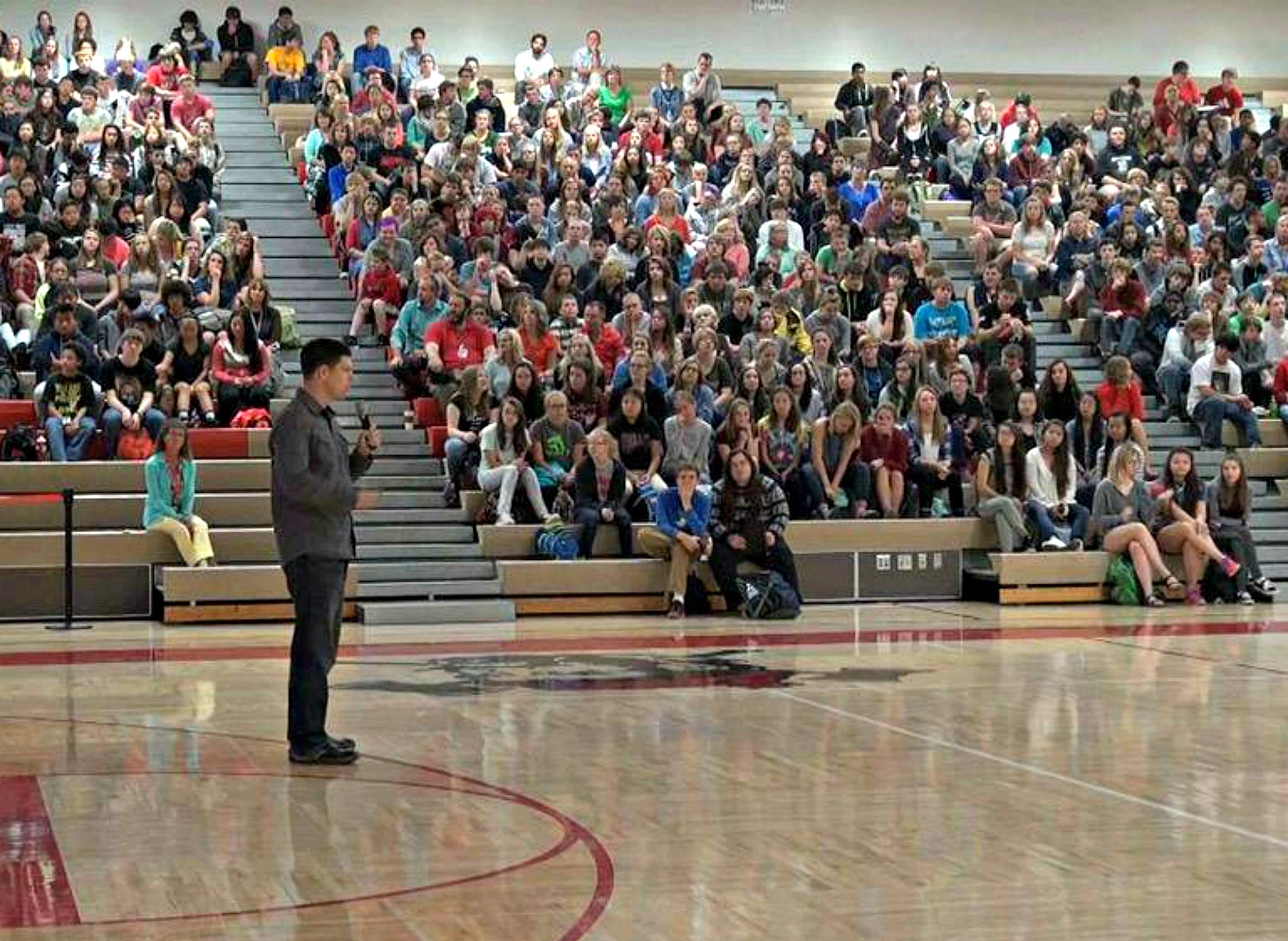 President-elect Donald Trump's sometimes aggressive tweets about his critics often make news. But a leading researcher on cyberbullying at the University of Wisconsin-Eau Claire said Trump's style on Twitter offers teachable moments.
Justin Patchin, a criminal justice professor at UW-Eau Claire, studies trends in bullying among middle and high school students around the nation. A co-founder of the Cyberbullying Research Center, Patchin said he has heard concerns about Trump's Twitter attacks influencing kids' behavior. But he tells parents and teachers it's up to them to change the conversation.
"If anything, the last several months has created a number of teachable moments for us to use to talk with kids about being respectful to each other online and at school," Patchin said.
Kids are watching the behavior of our politicians and celebrities, Patchin said, and he believes parents and teachers need to spend more time talking with their kids about proper discourse and how to resolve disputes without reverting to insults or name calling.
Wisconsin Public Radio, © Copyright 2023, Board of Regents of the University of Wisconsin System and Wisconsin Educational Communications Board.