What A Trump Victory Means For The ACA's Future
Republicans Now Have President To Partner In Repealing The Health Reform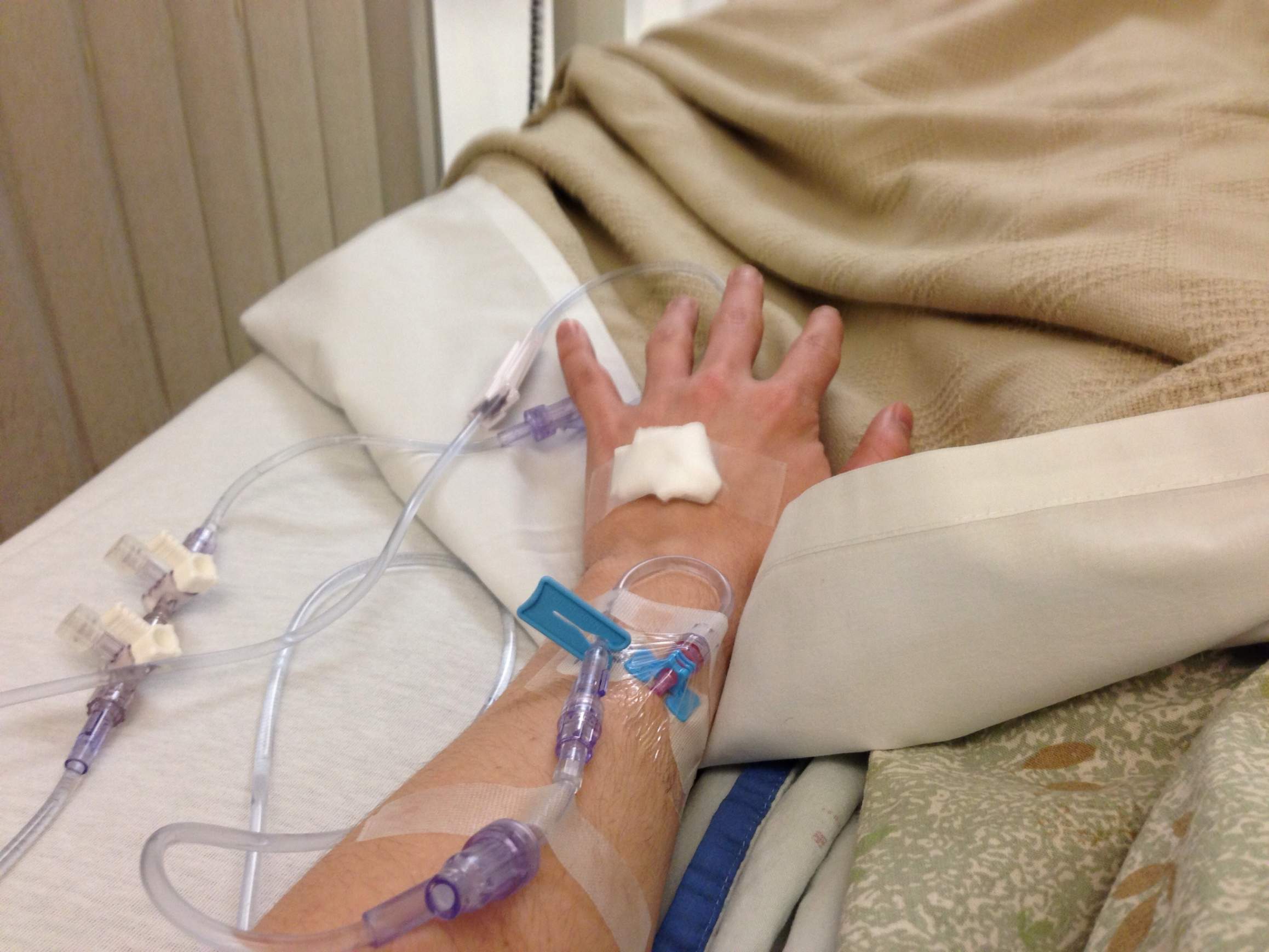 Tuesday's presidential election results are a sign the Affordable Care Act could be repealed or rolled back. But that won't happen quickly, and how it will change isn't known.
House Republicans have voted numerous times to repeal the ACA, an initiative out of President Barack Obama's administration. At each turn the Republicans were blocked, said House Speaker Paul Ryan at a press conference Wednesday.
"Problem is, President Obama vetoed it," Ryan said. "Now we have President Trump coming who is asking us to do this. So with unified Republican government we can fix this. We can fix these problems."
Premiums for Wisconsin health plans sold on the federal exchange went up an average of 16 percent this year. Eighty-five percent of the people using the exchanges get federal subsidies to help pay for the health insurance.
With a Republican majority in the United States Congress, subsidies and other ACA funding could be withheld, said Donna Friedsam, University of Wisconsin Population Health Institute health policy director.
"They could also end the cost sharing reductions that are available to help people pay for their deductibles and co-payments. They could end the taxes (taxes on expensive Cadillac health plans; taxes on medical devices) that are imposed on various entities to help support funding for the Affordable Care Act, and they could end the mandate that requires people to purchase health insurance," Friedsam said.
Across the country, more than 20 million people have received health coverage because of the ACA. Suddenly taking away insurance could create a backlash among consumers. It could also increase unpaid bills at hospitals. Uncompensated care at Wisconsin hospitals has dropped 36 percent from 2013 levels, largely due to the ACA.
Trump wants to get rid of the personal mandate requiring everyone to have health insurance and create high risk pools for those who can't get it because of their poor health. He also supports tax-free health savings accounts and favors selling insurance across state lines to increase competition. But insurers can already do this in some states, and it hasn't reigned in costs.
These or other changes won't happen overnight, Friedsam said. That's important, she said, for people to know because signup for coverage on HealthCare.gov is underway.
"Nothing is going away," Friedsam said. "And it will continue to be here just as it was yesterday through the calendar year 2017 at least. And that's very important for people to understand."
The ACA is in place. For now.
Wisconsin Public Radio, © Copyright 2023, Board of Regents of the University of Wisconsin System and Wisconsin Educational Communications Board.