Why The Wisconsin Elections Commission Wants More Staff To Help Local Officials
Nuts-And-Bolts Needs, Not Just Hacking, Inform Funding Request From Agency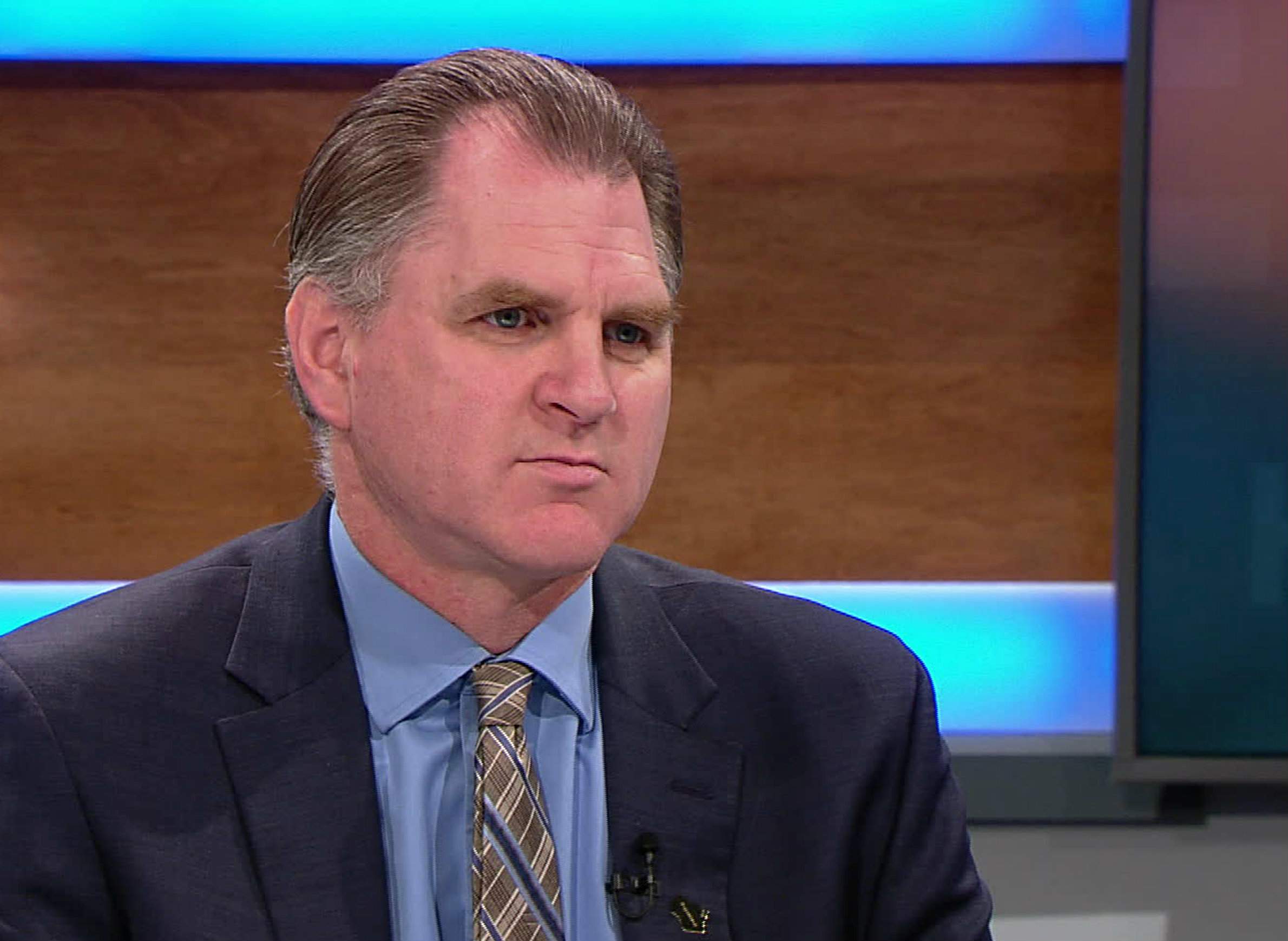 Elections in the United States are highly decentralized. While the federal government creates laws related to national and local elections and enforces them through the Federal Elections Commission, and state governments have their own oversight bodies, much of the specific work leading up to and on Election Day depends on thousands of county and city elections officials spread across the country.
As elections officials generally point out with pride, this system makes it very difficult for a cyber threat to compromise the security or integrity of elections on any large scale, because such an effort would require coordination across so many different localities and their distinct systems.
But this aspect of government ultimately does require some level of coordination, and that's part of why the Wisconsin Elections Commission is asking the state legislature to fund three new staff positions. Yes, the agency is concerned about reports of hackers trying to break into the election systems in Wisconsin and 20 other states in 2016. However, as commission administrator Michael Haas explained in a Nov. 24, 2017 interview with Wisconsin Public Television's Here & Now, commission members and staff are also making the request with the nuts and bolts of elections in mind.
"A lot of our job has to do with supporting clerks at the local level so that they can run elections, and we maintain the voter registration database, which creates poll lists, make sure voters are in the right place," Haas said.
Haas discussed the various types of logistical support the Wisconsin Elections Commission provides, from overseeing the process of actually placing candidates on the ballot to safeguarding election security statewide. The agency would also like to roll out new security measures in time for the 2018 elections, but Haas said that without more staff, it would struggle not only to implement those plans, but also to maintain its basic functions as detailed in state law. The commission is a relatively new body, created as a successor to the Government Accountability Board, which the legislature and Gov. Scott Walker dissolved with a law enacted in December 2015 bill. Since its foundation, the commission has already been the subject of legislative battles over its funding and staffing levels.
"It's a little bit ironic in that we are probably one of the smallest state agencies, but we are in the position of trying to ensure that all the local clerks —1,853 local clerks around the state — have the IT security that they need to keep personal information safe and to keep voter information and election information safe," he said.
Wisconsin may rely on local clerks and poll workers to carry out many of the functions of elections, but Haas underscored that that dependence runs both ways.
"Eventually the things that we're falling behind in on our projects are going to show up at the local level," he said.
This report was produced in a partnership between PBS Wisconsin and Wisconsin Public Radio. © Copyright 2023, Wisconsin Educational Communications Board and the University of Wisconsin-Madison.