As Wisconsin Legislature Debates Roads, Local Officials Make Economic Development Case
Town Chair: Growth Alone Can't Ensure Enough Money For Road Reconstruction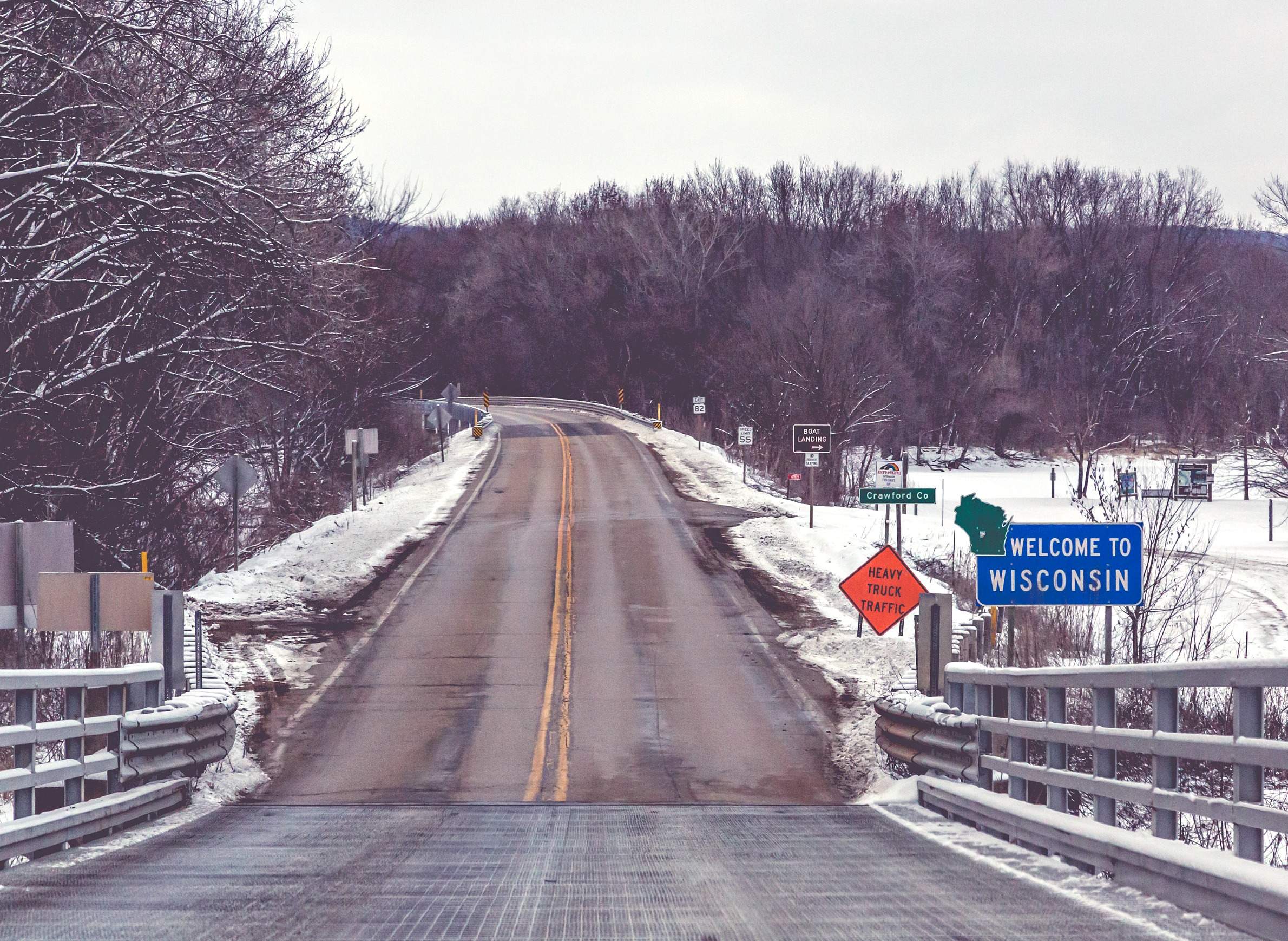 Local government leaders in Wisconsin say tax dollars from more economic development in their areas are key to pay for local infrastructure improvements, but they also recognize it's that very same infrastructure — things like good roads and a faster internet — that's crucial to foster economic growth.
A recent survey of officials from the nearly 600 Wisconsin cities and villages belonging to the League of Wisconsin Municipalities shows economic development is the top priority of the group. Executive Director Jerry Deschane said while the majority of roads in the state's cities and villages are in good shape, they are also expected to rapidly deteriorate which will make economic growth a challenge.
"You need the taxpayers to provide you with resources. We have to nurture a really strong economy because that comes first," Deschane said.
In the last 15 years, Wisconsin communities have seen less shared revenue, or financial aid from the state, and lawmakers in Madison have also put greater revenue controls on local governments to keep property tax increases to a minimum.
Deschane said local communities need a combination of some financial help from state lawmakers along with robust economic growth that will bring in new taxes.
"It's unrealistic to think the Legislature is just going to say, 'Hey go out there and raise taxes 10 percent.' Our citizens wouldn't stand for it," said Deschane. "But, it's a combination of the two."
In the Town of Farmington in northern La Crosse County, Town Chair Mike Hesse said they hadn't replaced any of their 40 miles of roads since the 1970s, until 2016, when the town spent more than $800,000 to reconstruct 2.2 miles of Davis Creek Road. It paid for that project by saving money for 10 years, borrowing another $400,000 and getting help from a large state grant.
"We've been getting $1 million and $2 million and $3 million of growth every year. Even during the downturn we were almost $1 million in growth," said Hesse. "We need that to get our tax revenue because we don't get the state shared revenue we used to get. The road aids have been basically frozen."
Hesse said most Wisconsin towns are in a similar situation. The majority of the state's roads are in towns and haven't been replaced in decades and aren't designed to handle 21st century farm traffic.
Wisconsin Public Radio, © Copyright 2023, Board of Regents of the University of Wisconsin System and Wisconsin Educational Communications Board.