Wisconsin's Quality Of Life Contributes To Shrinking Workforce, Experts Say
Rural Areas See Shrinking Population, Lack High Speed Internet, Public Transportation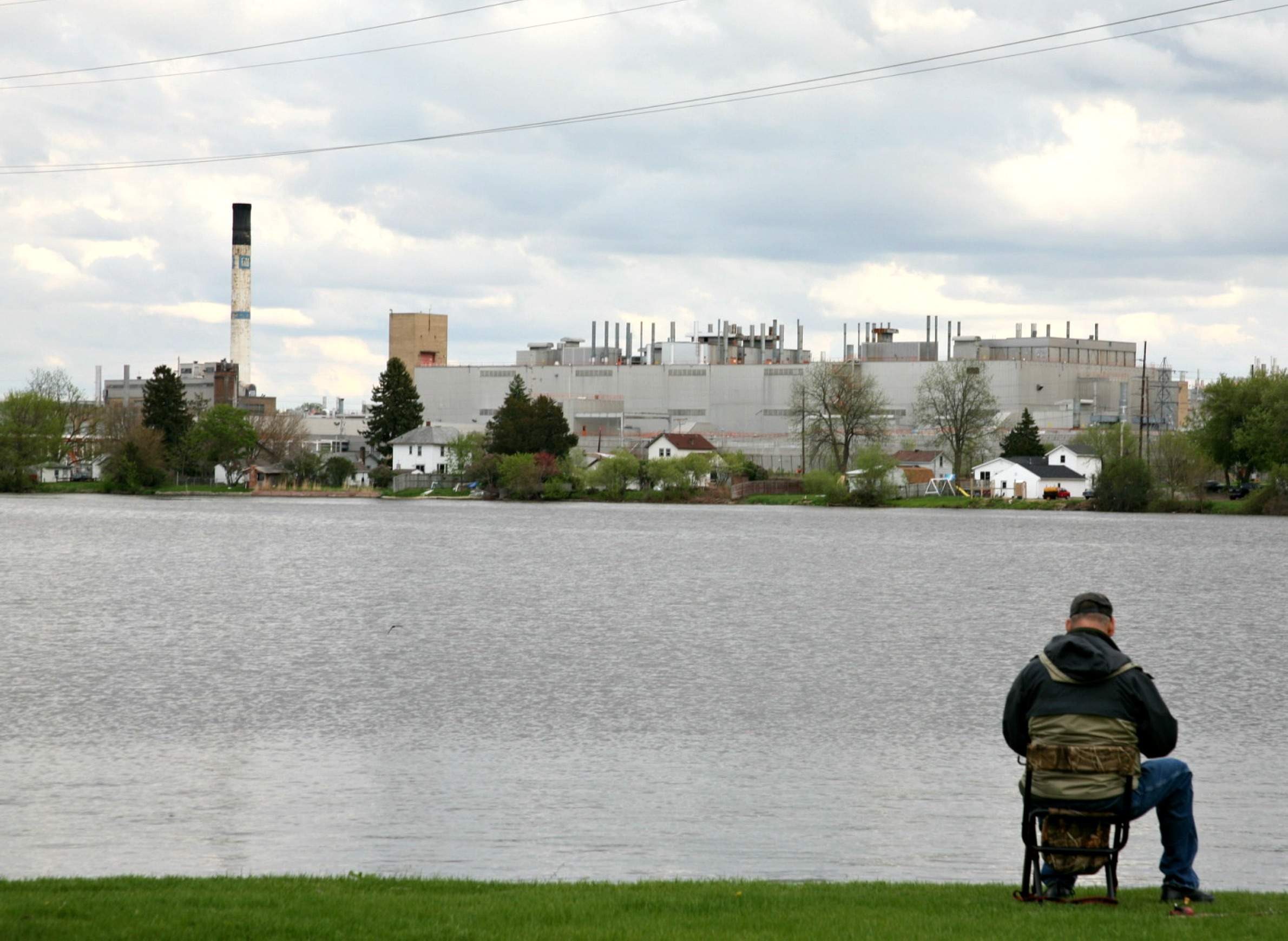 Experts say Wisconsin's quality of life is contributing to the state's shrinking workforce and the lack of workers to replace retiring baby boomers.
University of Wisconsin-Rock County in Janesville hosted a panel discussion this week called "Changing Workforce Needs" with six experts, including higher education professionals, a state representative and a human resources business partner with Land's End.
"It's a really hard problem to solve, but it's an all hands on deck statewide problem," said David Schejbal, dean of continuing education, outreach and e-learning at UW-Extension, said. "It's not a higher ed problem. It's not a job problem. It's not a particular community problem. It's a statewide problem."
The state's population has grown by more than 84,000 from 2010 to 2015, mostly in bigger counties like Dane County, The Capital Times reported. However, 40 of the 72 counties had a decrease in population during that same time.
Rural areas in particular are shrinking as younger adults in their 20s and 30s leave the state for bigger cities, according to The Capital Times.
The lack of broadband access in rural areas was also mentioned during the panel Wednesday as a major factor contributing to Wisconsin's quality of life issues.
A report from earlier this year found Wisconsin is among the worst in the country for internet speeds, ranking 49th out of all the states and Washington, D.C. The report also mentioned some rural areas don't have any access to high speed internet.
Kevin Kaufman, director of UW-Whitewater's Small Business Development Center, said he believes the lack of public transportation in certain areas of the state determines whether people will live there.
"The further you get away from a major transportation quarter, the harder it is to A, attract or B, even retain that cohort of high school graduates," Kaufman said.
The panel also discussed how to make the state's emerging workforce more flexible and adaptable to a changing economy. Joseph Foy, who helps oversee and manage curriculum and program development at UW Colleges, suggested teaching students broader skills instead of preparing them to do only one job.
"I think that within higher education, as we begin to think about teaching not to specific disciplines, or specific content, but to specific proficiencies – thinking, writing, team building, creativity and adaptability," students will be fit for several types of jobs in the state's workforce, Foy said.
UW Colleges will be implementing a new curriculum by fall 2018 emphasizing learning practices such as internships, undergraduate research and collaborative assignments and projects.
Wisconsin Public Radio, © Copyright 2023, Board of Regents of the University of Wisconsin System and Wisconsin Educational Communications Board.