Wisconsin's Rural Districts Forced To Ask For More Funding At The Ballot Box
Ballot Measures Are Means Of 'Survival' In Some Cases, Says Wisconsin Rural Schools Alliance Executive Director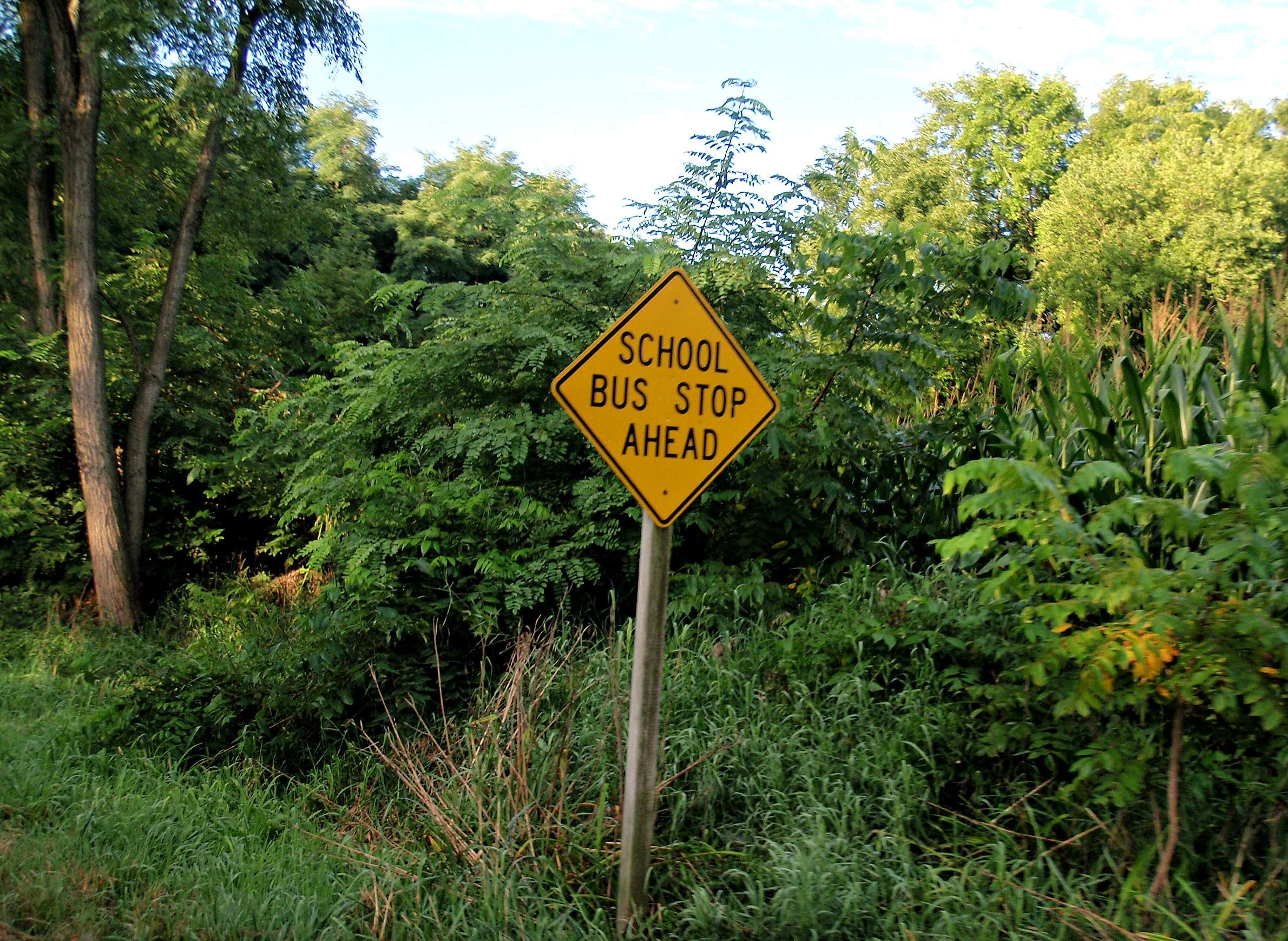 Wisconsin's rural school districts are increasingly relying on asking voters directly for money in response to the decreasing amount they're receiving in state funding over the past half decade.
"It's kind of the way budgeting is going right now," said Kim Kaukl, executive director of the Wisconsin Rural Schools Alliance. "Over the last four to five years, that's the way many of the district's plan their budgeting just because there's such a shortfall on what the state is providing financially."
So far this year, 36 Wisconsin school districts have passed funding referendums with many more on the ballot Nov. 8.
Kaukl said rural districts are turning to the ballot box as a means of survival, but he's worried it's a short-term fix. The Band-Aid can stay for only so long, and he hopes the state will eventually lift the revenue caps or restore funding levels.
"Unfortunately with the revenue caps, all that money did not go towards the schools per se," Kaukl said. "It went toward property tax relief. So that leaves many of our rural districts with shortfalls."
Declining enrollment and poverty are also affecting the state's more rural districts. Kaukl said overall property values in some rural districts with popular recreational areas may be artificially inflated by relatively few units.
"But they have declining enrollment and high poverty, and so in the formula they look like a rich district, but they really aren't," Kaukl said. "So they're not getting as much money to help support them as they should."
Act 10, the controversial law that stripped public employees of most collective bargaining rights in Wisconsin, has also ushered in a new era of competition, and it's often the rural district's that lose teachers to higher-paying schools, he said, and a general teacher shortage is only exacerbating the problem.
"And, unfortunately, the larger districts, especially in the suburban areas, have the money to, for a lack of a better term, outbid our rural districts," Kaukl said.
Prior to the controversial budget repair law, Kaukl said Wisconsin's smaller district's were able to compete with wealthier suburban districts by offering better benefit packages.
Wisconsin Public Radio, © Copyright 2023, Board of Regents of the University of Wisconsin System and Wisconsin Educational Communications Board.