Shifts In Student Numbers Help Drive School Referendums Across Wisconsin
Amount Requested In 2010s Growing Among Rural, Town And Suburban Districts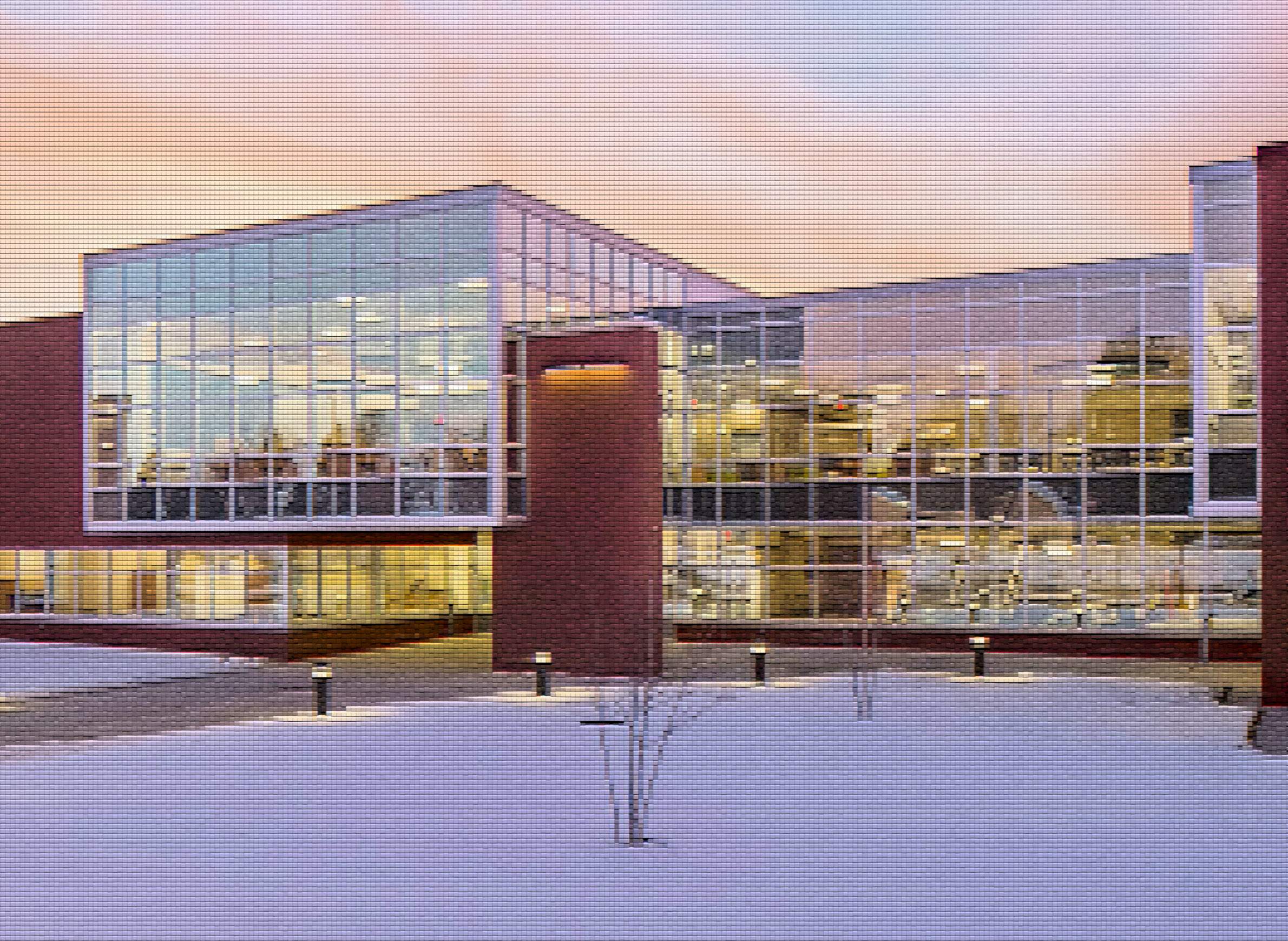 School referendums around Wisconsin have been steadily increasing in the 2010s, particularly years when a general election is held. In 2017, the state Legislature enacted Act 59, a biennial budget bill that limits a school board from approving no more than two resolutions in one year authorizing school funding increases. But it has not slowed the number of school districts that have chosen to go to referendum in 2018.
The state has already seen 74 referendums in 2018 and on Election Day in November, voters from 61 school districts will decide the fate of 82 referendums totaling $1.4 billion.
All school districts rely on revenue from local property taxes alongside state and federal funds. State funding may include general aid, as well as funds dedicated to specific types of districts. The way in which individual districts can increase local property taxes in order to increase funding for their schools is through a local referendum process.
Numbers and support on the rise
Historically, the number of referendums has fluctuated with the health of the economy and the attitude of voters, as detailed in an October 2018 report from the Wisconsin Policy Forum.
The general trend in the number of school referendums and those that have passed have been growing over the past several years. At the same time, the dollar amounts of these referendums has been increasing, which is especially evident in 2016 and 2018. Notably, school districts that are choosing to hold referendums have nearly doubled during general election years, or even years.
Communities have seen a steady increase of voters approving referendums, with a 55 percent passage rate in 2011 compared to 63 percent in 2017. Out of the 2018 referendums decided through August, the state has seen an 85 percent passage rate.
Debt-issuing and operational referendums
Voters are asked to approve referendums that issue debt, or those that will increase revenue limits on a non-recurring or recurring basis. This latter type is also called an operational referendum.
Referendums that issue debt request permission for a district to borrow money for capital expenses such as renovating existing schools or building a new school. Operational referendums gives voters local control to increase property tax above the mandated state limit for district revenue.
Ballot requests to issue debt and the two types of requests to increase revenue limits for the most part have been equally utilized. Typically, the amount requested is much higher for issue debt referendums.
On November 6, 44 referendums are asking voters to approve the issuance of debt. If all are approved, these requests would provide $1.25 billion for improvements to school facilities. The remaining 38 referendums are for operating expenses totaling $183 million. Of these, 24 seek approval of non-recurring revenue limit exemptions, while 14 ask for recurring exemptions to the district's revenue limit.
More rural district hold referendums
School districts can be defined as either urban, suburb, town or rural. By these definitions, 4 percent of the school districts in Wisconsin are urban and enroll 31 percent of the state's total student population, while 19 percent are suburban districts with 28 percent of students.
Most school districts are classified as either town, at 22 percent, or rural, at 55 percent. The remaining student population are almost equally distributed between town districts at 22 percent and rural districts at 19 percent.
Since 2010, the largest number of referendums have been held in rural districts, which account for almost fifty percent of the total number, including those in November 2018.
The map shows Wisconsin's school districts that have held referendums from 2011 to 2018. The number of districts that have requested more than one referendum per election has increased over the years. In 2012, only 12 percent of districts had two or more ballot requests, compared to 32 percent of districts in 2018.
Many rural districts not only have multiple referendums in one year, but they are also requesting additional dollars multiple years. For example, the Adams-Friendship, Barron Area and Sevastopol school districts have gone to referendum four years out of the past eight, as has Princeton, which in fact has held referendums during seven different elections. Meanwhile, Bonduel, River Ridge, Southern Door County and Washington Island have held them five different years.
Among town districts, Ellsworth and Dodgeville have likewise held referendums over five of the last eight years.
An increase in funding requests
Since 2010, the 169 rural districts across Wisconsin requesting increases in debt or revenue limits are responsible for only 20 percent of the total requested dollars statewide during this eight year period. Although the number of rural districts going to referendum is higher than those defined as town, suburb or urban in nature, these districts requested the second fewest dollars ahead of urban districts.
One common thread runs through many of these rural districts: declining enrollment. Indeed, 83 percent of rural districts are going to referendum in November 2018 are losing students.
Concurrently, suburban districts requested the largest dollar amounts at 35 percent. Issuance of debt referendums in suburban districts have totaled $3.17 billion since 2010. In the Madison area, Verona Area School District passed a $183 million referendum in 2017 to build a new high school, while Middleton-Cross Plains Area School District is asking voters to approve a $138.9 million referendum in November 2018 for capital improvements.
With funding directly tied to student population, Wisconsin's school districts face different challenges due to their numbers. Many rural districts are confronted with declining enrollment and dwindling financial resources. At the same time, growing suburban districts are enrolling an increasing number of students that require additional school facilities. Town districts tend to be located between rural and suburban districts and are experiencing one or the other trend depending on their particular circumstances and local student population. As a result, all three are increasingly prompted to use the referendum process to address their individual needs.
Editor's note: This article was corrected to note that the Ellsworth and Dodgeville school districts have held referendums in five years between 2011-2018.
Sarah Kemp is a researcher with the school enrollment projections program at the University of Wisconsin Applied Population Laboratory and the UW-Madison Department of Community and Environmental Sociology, and studies school demography with a focus on rural schools. She is also a member of the Lakeland Union High School Board of Education.
This report was produced in a partnership between PBS Wisconsin and Wisconsin Public Radio. © Copyright 2023, Wisconsin Educational Communications Board and the University of Wisconsin-Madison.