The Timeline Of Voter ID Rules In Wisconsin
Tracking Five Years Of Court Challenges To The Law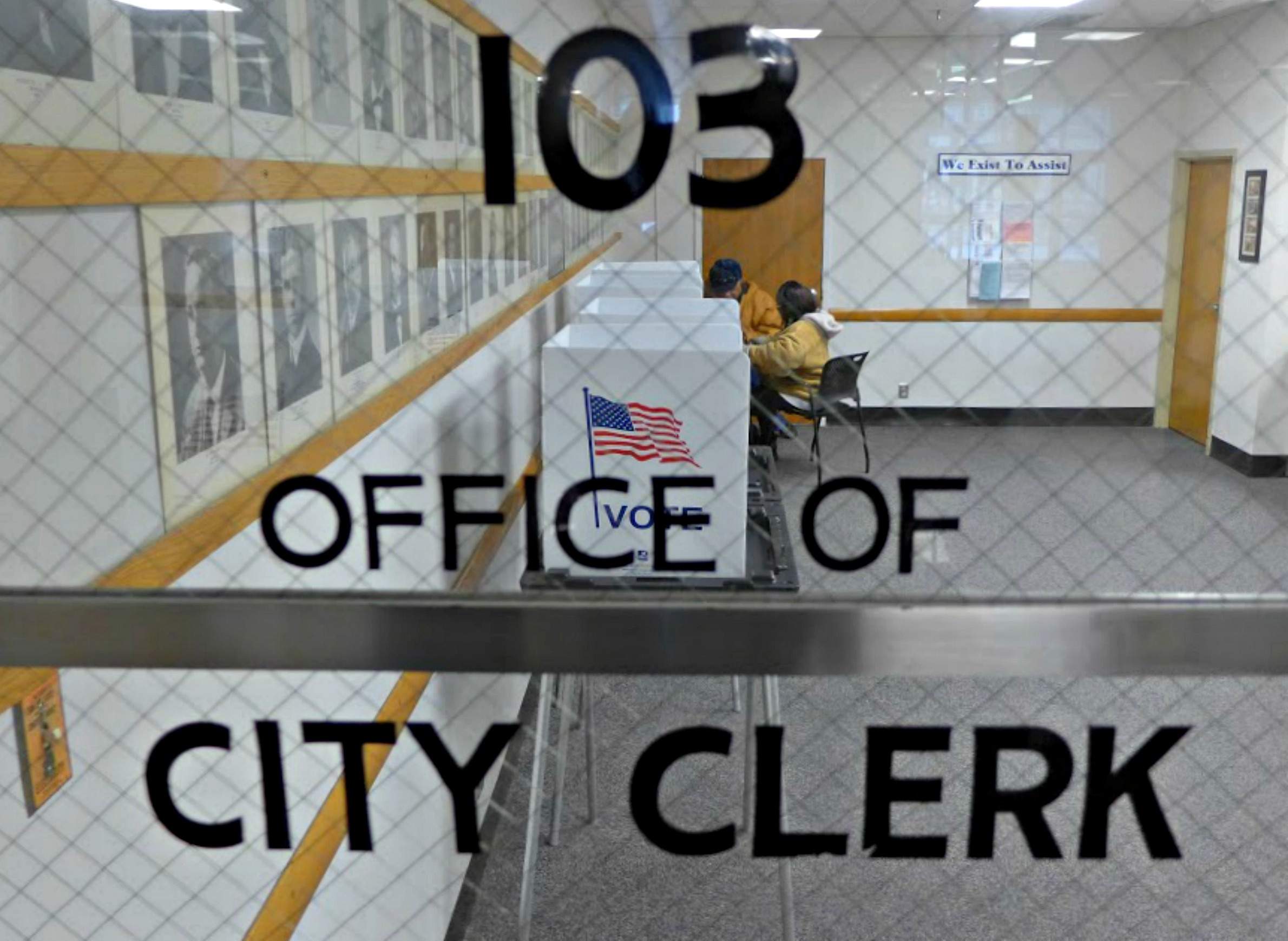 The evolution of Wisconsin's voter ID law from 2011 until today is vastly complicated: a series of court challenges, appeals, decisions implemented and decisions halted or postponed.
As days of early voting tick by and the 2016 fall election draws nearer, it seems an appropriate – and perhaps essential – time to retrace the evolution of the law in Wisconsin, from the very beginning.
The legal history of voter ID requirements in Wisconsin so far is also summarized in a timeline graphic presenting highlights of these court challenges.
WisContext associate editor Scott Gordon contributed to the interactive timeline about Wisconsin's voter ID law.
This report was produced in a partnership between PBS Wisconsin and Wisconsin Public Radio. © Copyright 2023, Wisconsin Educational Communications Board and the University of Wisconsin-Madison.