What The COVID-19 Pandemic Looks Like In Wisconsin: Maps And Charts
Tracking The Impacts Of The Novel Coronavirus Around The State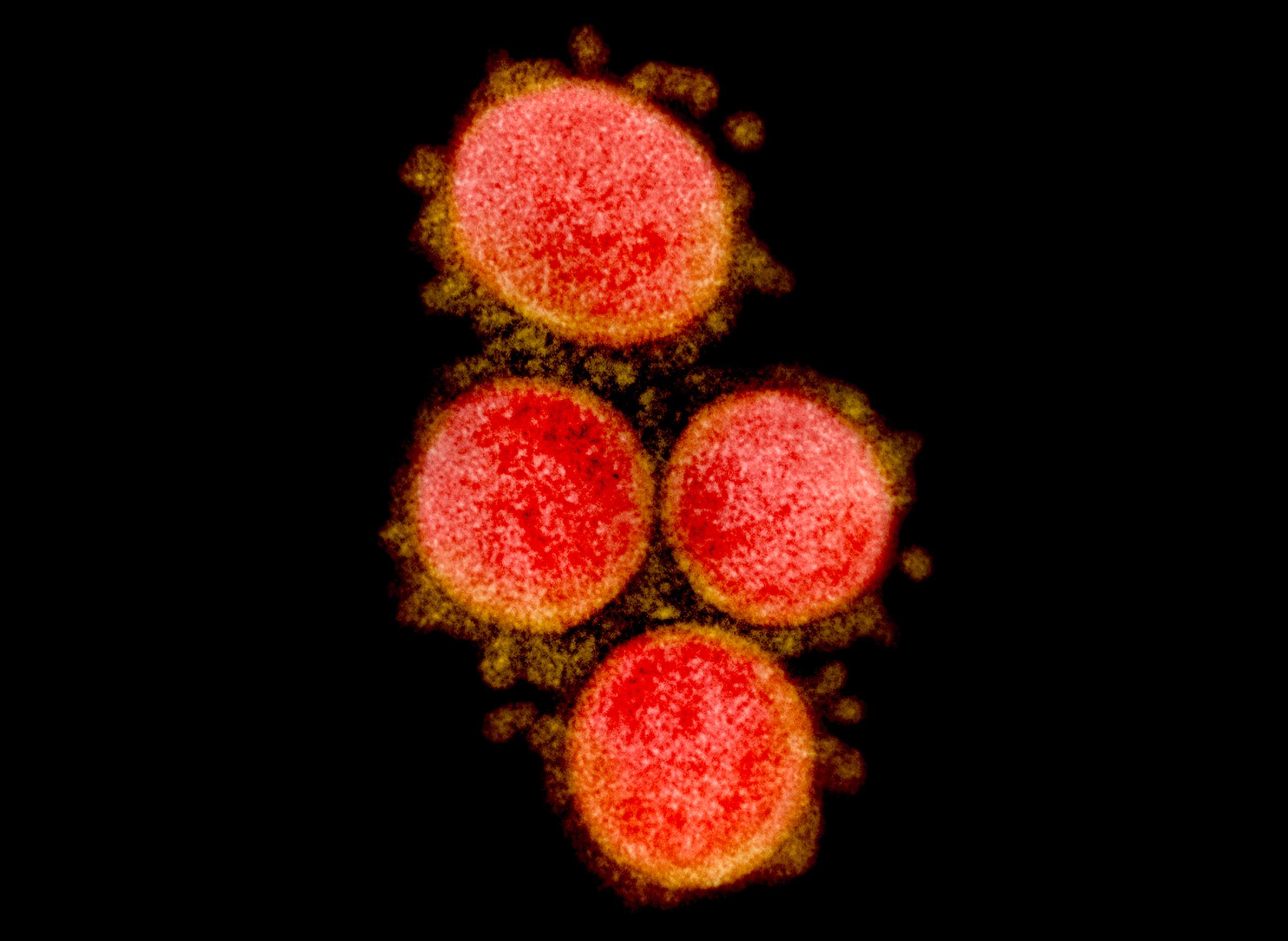 Editor's note: This article was originally published on April 1, 2020 and has since been updated, with the most recent changes made on Aug. 5, 2022. Data visualizations are updated on a recurring basis.
Following its emergence, the COVID-19 pandemic struck Wisconsin in a series of waves with varying degrees of intensity that has peaked multiple times. Click on the table of contents or swipe the page to view a series of visualizations that depict the impacts of COVID-19 across the state.
This report was produced in a partnership between PBS Wisconsin and Wisconsin Public Radio. © Copyright 2023, Wisconsin Educational Communications Board and the University of Wisconsin-Madison.