Why Addiction Keeps People On A 'Road Of Pain'
Mental Health Counselors Urge More Support And Compassion For Those In Recovery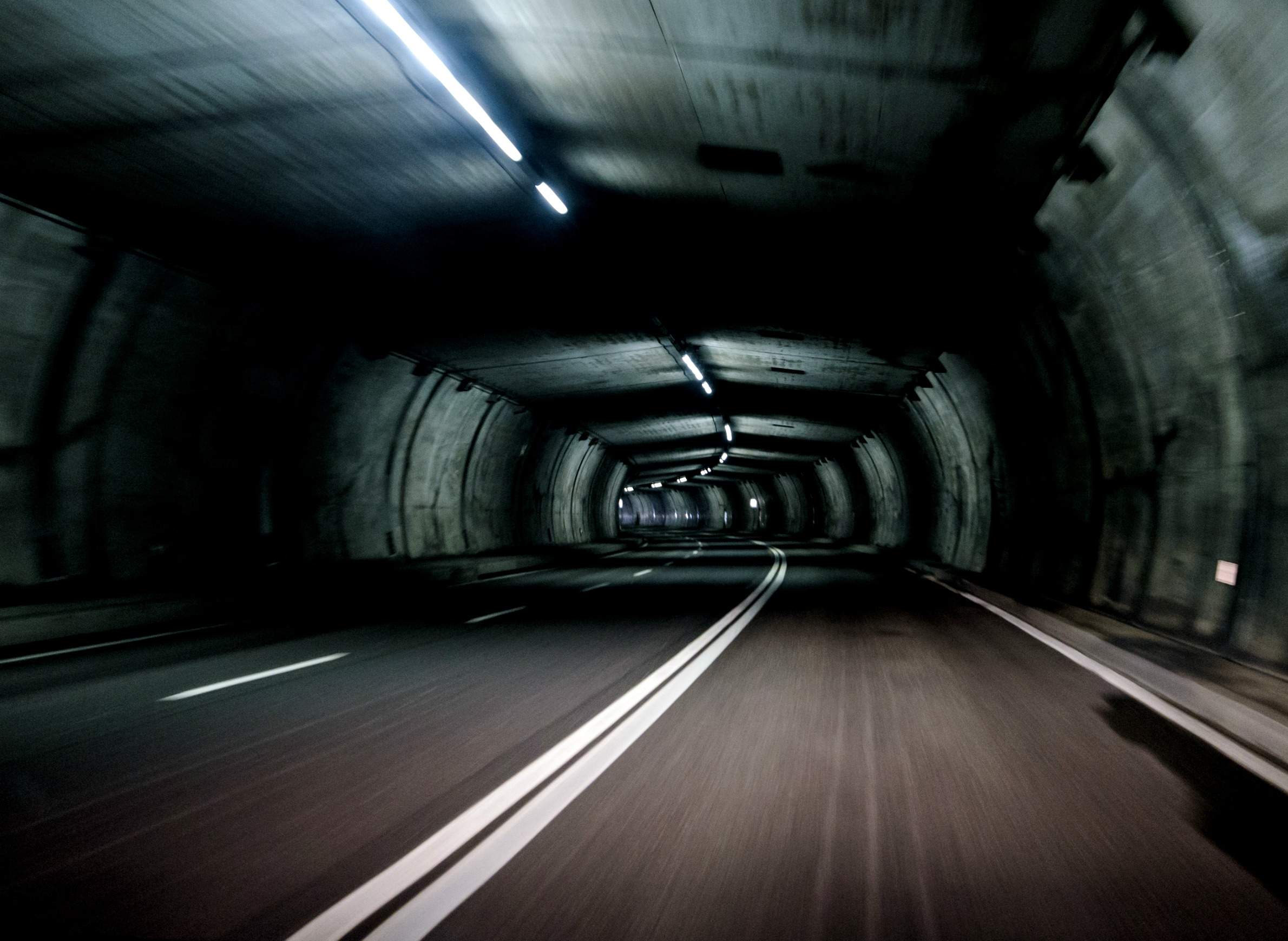 The landscape of addiction is changing, and so is the way Wisconsinites approach policies addressing substance abuse. Heroin is resurgent across the state, from Milwaukee to Wausau. This growing demand for heroin has pushed new opioids into the market, especially fentanyl, into the market, where it's often mixed with heroin and can make it easier for unwitting users to overdose. And amid these developments, alcohol abuse continues to be a problem in Wisconsin, as the state maintains kept up its long-term status as a heavy-drinking state.
Another big change comes with shifting perceptions of who falls victim to heroin and opioid addiction and overdoses. Wisconsinites in rural areas and elsewhere have figured out that these aren't just problems that afflict urban minorities. State legislators have passed legislation that address heroin addiction with education and access to life-saving remedies like Narcan, rather than stepping up criminal penalties. Wisconsinites following this issue may be familiar with the high-profile work of Assembly Rep. John Nygren, a Republican from Marinette in northeastern Wisconsin, who sponsored and championed these bills after witnessing his own daughter's struggles with heroin. Nygren has continued to push in public for other elements of his Heroin, Opiate, Prevention, and Education (HOPE) Agenda.
It's not a big reach for people to change their perspectives on an issue once it hits close to home. However, two people who work on addiction issues in western Wisconsin have found there's still a need for many people to make a fundamental shift in their understanding of the issue. UW-Stout assistant professor of mental health counseling Julie Bates-Maves and St. Croix County alcohol and drug abuse counselor Julie Theisen discussed the challenges of addiction in a May 16 interview on Wisconsin Public Radio's The West Side with Rich Kremer.
Battling addiction is more difficult than many people realize. Bates-Maves likened the destructive habits of addiction to driving on a run-down road.
"Even though it's a slightly or very painful road, you still take it, because you know where you're going and there's some level of certainty there, which we like," she said.
Stepping away from a substance or behavior is like being forced to veer onto an unfamiliar road. "You're not as inclined to take it because it's very frightening, it's very uncertain," Bates-Maves added. "So people stay on this road of pain simply because they've been down it before. They know what to do."
Theisen stressed that she views addiction as a "lifelong disorder," and that all kinds of factors influence the its severity and treatment needs, including environmental factors and how early in life someone begins abusing a substance.
Bates-Maves and Theisen each discussed the finer points of successful addiction treatment, including the fact that, unfortunately, relapse tends to be a pretty common part of the recovery process.
"We're asking for a major lifestyle change from most folks," Theisen said. "We need them to have new friends, we need them to engage in going to meetings or whatever plan has been set up. We're asking a lot."
Bates-Maves and Tyson also inveighed against the notion that becoming addicted to a substance — or seeking treatment — makes a person weak. In fact, addiction comes with something of a perverse silver lining.
"If people can live with an addiction for any amount of time, they're so much more capable than that," Bates-Maves said. "There's so much skill that goes into maintaining an addiction, so much resilience to not dying, and being functional and just getting through life when you're living in a very hard place."
Wisconsin's deep-seated alcohol culture might warp people's thinking about addiction and substance abuse, Tyson noted: "You're weak if you drink, and you're weak if you don't."
The two counseling specialists also said they'd like to see more funding for substance-abuse treatment in Wisconsin, but the real change they think needs to happen is systemic and in people's attitudes.
"We need more bodies, we need well-trained people," Bates-Maves said. "We need to have a little more compassion for people dealing with an exceptionally hard problem."
This report was produced in a partnership between PBS Wisconsin and Wisconsin Public Radio. © Copyright 2023, Wisconsin Educational Communications Board and the University of Wisconsin-Madison.