Wisconsin School Administrators Say They're On High Alert In Wake Of Presidential Election
Teachers Hope To Keep Classrooms Civil, Safe For All Students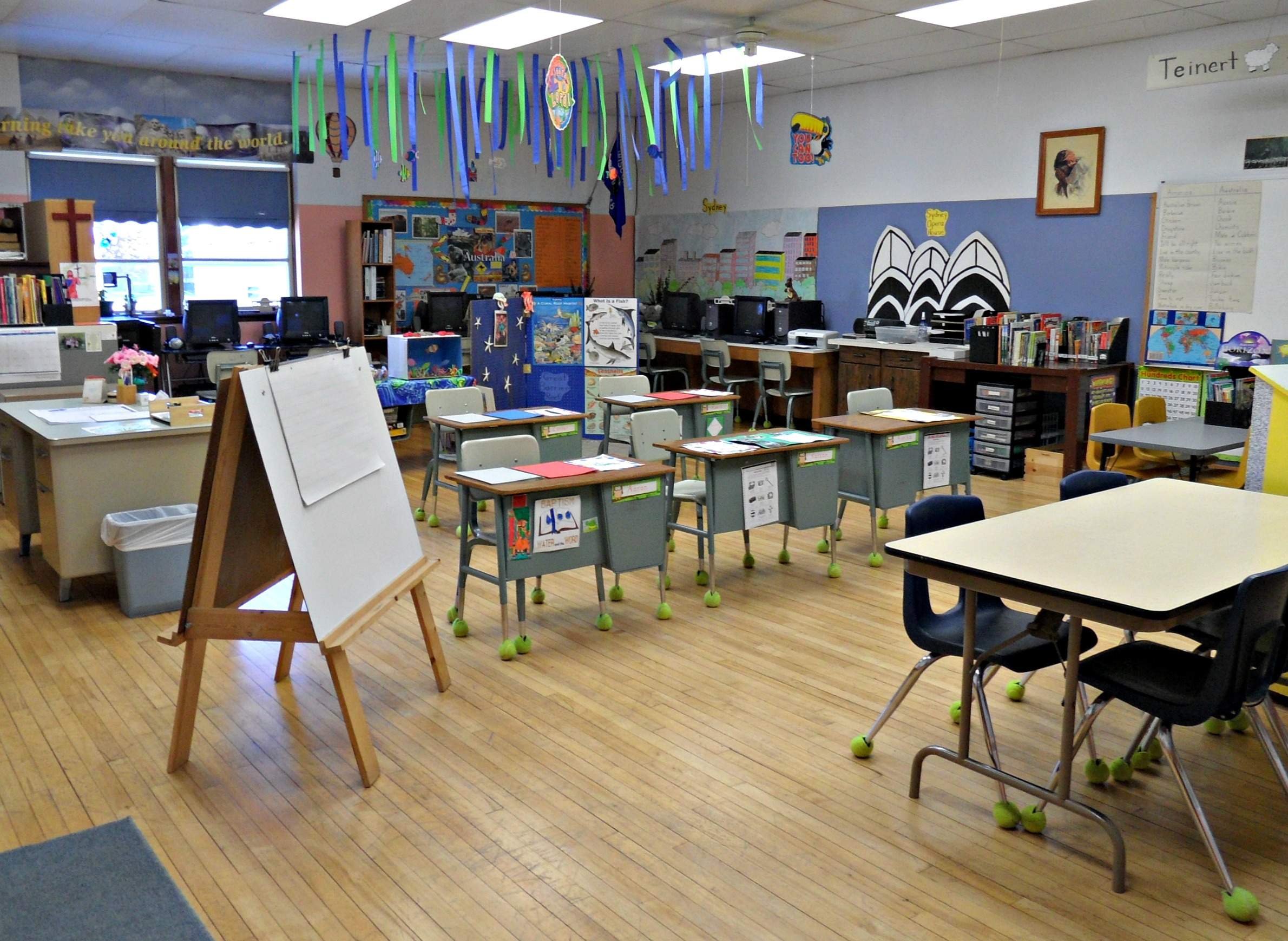 Wisconsin school administrators and teachers say they're on high alert in wake of the presidential election as they make sure their classrooms remain civil and safe for all students.
It's been a week since Election Day and the aftermath has divided the nation – including for people too young to vote.
Some schools throughout the state have had to deal with arguments between students, and there have been reported incidents of targeted bullying that has led Milwaukee Mayor Tom Barrett and Milwaukee Public Schools to release statements.
Just like among adults in the general public, schools are seeing a range of reactions. Schools haven't seen this level of emotional distress in elections past, particularly in urban districts with a more diverse student population, said Milwaukee Journal Sentinel education reporter Erin Richards.
"This one was a little bit different," Richards said. "There were a lot of students who were expressing fears of deportation or concerns about if their families would be treated differently under this presidency."
Richards said she heard from a high school teacher in Verona who said a pair of his students began yelling at each other for their differing political views.
"And the conversation drifted into abortion rights, so there was a shouting match in the class, and the teacher said, 'I've never seen anything quite this intense before in my 15 years of teaching,'" Richards said.
Richards added she heard from school administrators who were taking a proactive approach by organizing group discussions and making sure teachers themselves were prepared to be a calming force without discouraging or persuading the beliefs of their students.
"It's no secret that a lot of teachers tend to lean Democratic," Richards said. "Teacher unions are often affiliated with Democrats. That's not to say that every teacher feels that way. So I think some students in some scenarios just assume that their teachers are voting Democratic ... so teachers have to walk this fine line."
There was a complaint last week of racially charged incidents at Marquette University High School in Milwaukee. The principal of the all boys, private, Jesuit school said some Latino students were the target of racist remarks from white students. The incident has led the League of United Latin American Citizens to get involved.
Barrett addressed the reports in schools and released the following statement:
"In the aftermath of the recent Presidential election, there have been some reports of K-12 students feeling intimidated by the actions of other students. I know that the various school administrations have sought to intervene to quell any actions which are reasonably seen as intimidating by students."

"I join these school leaders, not only as Mayor, but as a parent, in calling for respectful behavior by students toward their fellow students. The ability to disagree politically is at the core of our national liberties. We live in an increasingly diverse society, which is part of the richness we all enjoy about America and our city. However, treating each other with respect is what allows us to disagree politically while living with each other in a productive, safe society."
Wisconsin Public Radio, © Copyright 2023, Board of Regents of the University of Wisconsin System and Wisconsin Educational Communications Board.