9 Ways For Wisconsin Well Owners To Improve Their Drinking Water Quality
Many Wisconsinites Get Drinking Water Via Private Wells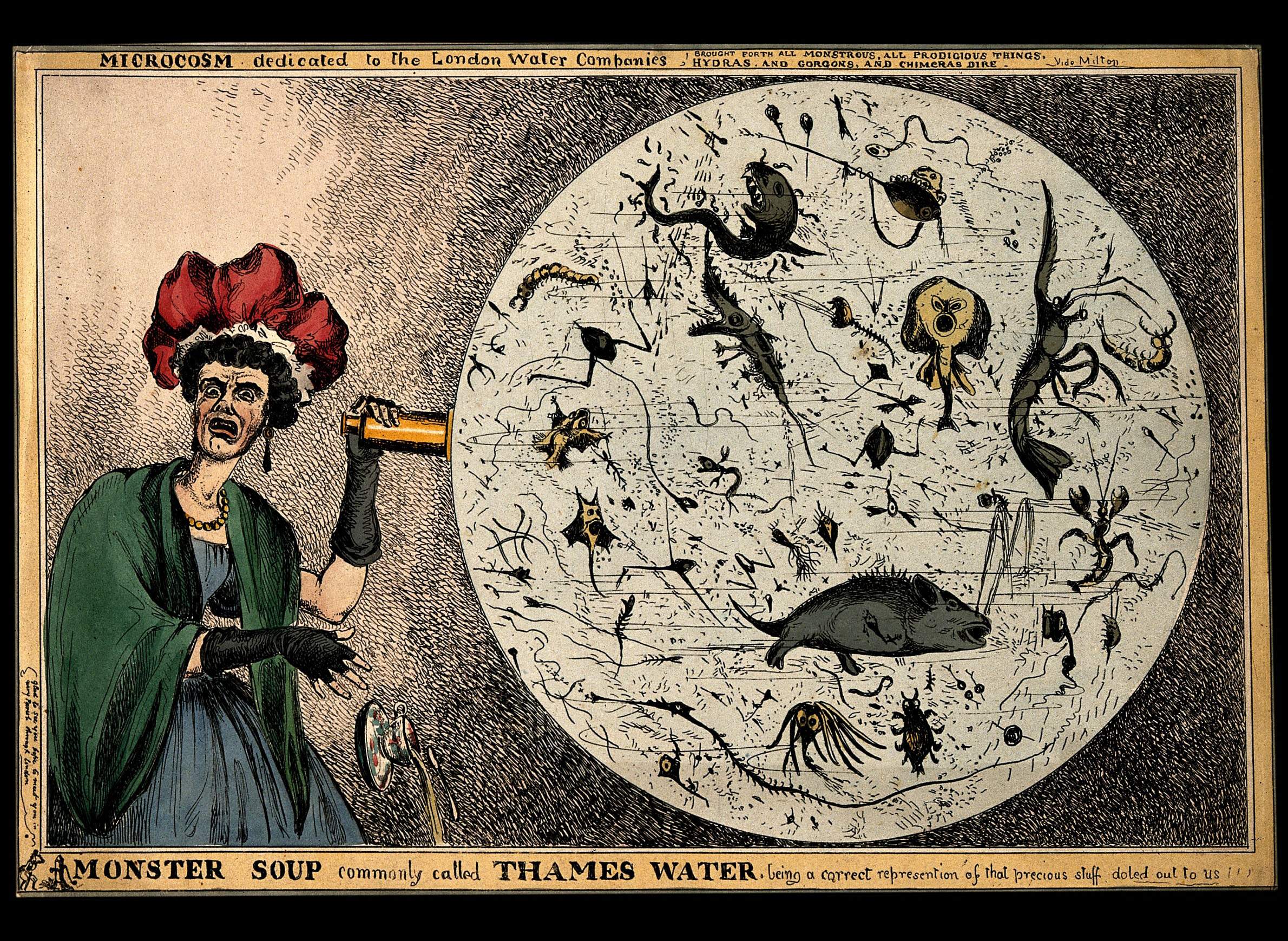 Around two-fifths of Wisconsin households rely on wells for their drinking water, which makes each individually responsible for ensuring its safety and quality. Water quality issues vary widely from region to region within the state, and often from well to well. But private well owners can make their lives a bit more manageable by paying diligent attention to a few key points.
For those who use a well, here are nine tips for making sure the water is as safe as possible:
1. Be aware of common contaminants, especially pathogens and nitrate. Pathogens include bacteria and viruses that can cause illness in humans. If they are detected, subsequent tests focus on coliform bacteria, including E. coli, which can indicate the presence of fecal contamination. Nitrate is a widespread contaminant in Wisconsin, thanks in large part to the agricultural use of fertilizer. If there is a pregnant woman or infant in the household, learn and watch for the symptoms of methaemoglobinemia, a primary health effect of nitrate contamination.
2. Consider monitoring for other contaminants that have shown up in Wisconsin well water. These include pesticides, lead and other metals. The natural structure and composition of bedrock, the flow of groundwater and human activities all affect whether and how certain contaminants make it into well water supplies. A series of reports by the Wisconsin Center for Investigative Journalism explores the extent and effects of contaminants in drinking water.
3. Be aware of the groundwater situation in the region. Different parts of Wisconsin rely on different aquifers, with regional differences in naturally occurring contaminants (including arsenic and radium).
4. Even if one uses well water, the pipes in older structures might use lead, putting water at risk of contamination. If a resident does have lead pipes and are unable to replace them, make sure to test water for it. Additionally, pipes made from other metals might have lead solder holding them together, and brass pipes and fixtures can leach lead as well. When using water taps, make sure to run the water for several minutes, and don't use hot water for cooking or drinking, including when making baby formula.
5. Consult the Wisconsin Well Water Quality Viewer. It's an interactive tool that provides information on more than a dozen different water quality parameters at the county, township and section levels.
6. If a home uses a septic system, make sure to have it regularly inspected and pumped, and make sure not to dispose of any inappropriate or hazardous materials in it.
7. Test drinking water whenever it changes in smell or taste. But keep in mind that even if the water smells and tastes normal, contaminants still could be present.
8. Find a place to get drinking water tested. Options include private labs that are accredited by the Wisconsin Department of Natural Resources, the Wisconsin State Laboratory of Hygiene, the Water and Environmental Analysis Lab at the University of Wisconsin-Extension and UW-Stevens Point's Center for Watershed Science and Education, and 21 county health departments. The counties that offer testing are Ashland, Bayfield, Brown, Buffalo, Dane, Eau Claire, Fond du Lac, Iron, Jackson, Kenosha, La Crosse, Marathon, Oneida, Outagamie, Rock, Rusk, Taylor, Walworth, Washington, Waukesha and Waupaca.
9. If a test indicates a contaminant in the drinking water, follow up with the lab that was hired to learn about potential steps for addressing the problem. Multiple public agencies in the state might also be able to help with questions or direct people to those who can, including the county UW-Extension office, the Wisconsin State Laboratory of Hygiene and the Center for Watershed Science and Education.
Learn more about well-water testing in an introduction to the issue by Kevin Masarik, a UW-Extension groundwater education specialist.
This report was produced in a partnership between PBS Wisconsin and Wisconsin Public Radio. © Copyright 2023, Wisconsin Educational Communications Board and the University of Wisconsin-Madison.