Falls Are A Serious Threat For Older Adults, But Risks Can Be Reduced
Prevention Steps Include Planning, Health Care, Exercise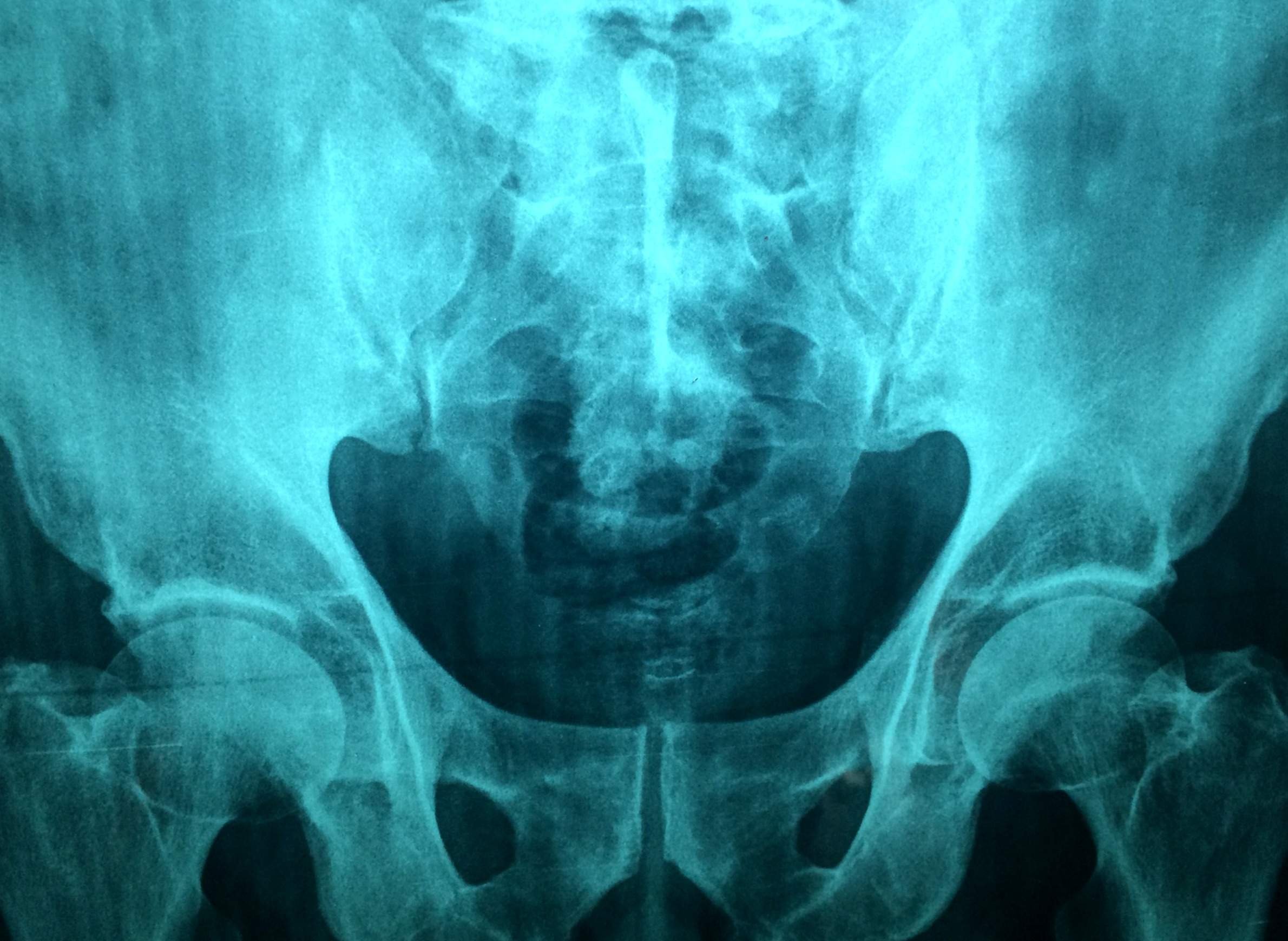 An older adult falls nearly every second of every day across the United States. Falls are the leading cause of fatal and non-fatal injuries among people who are ages 65 or older. Over 27,000 older adults die as a result of a fall every year. Non-fatal injuries range from head trauma and traumatic brain injury to fractures and lacerations. Overall, more than 95 percent of hip fractures result from a fall.
The Wisconsin Department of Health Services reported in 2011 that falls are the leading cause of death and the number one ranked reason for emergency room visits in the state. In fact, Wisconsin is fourth in the U.S. for having the most deaths from injury caused by falls.
What conditions might lead to a fall?
Research is underway in Wisconsin and elsewhere to devise ways to better predict whether an older adult will fall and to help physicians to suggest prevention methods. The Centers for Disease Control and Prevention reports several risk factors that contribute to falls:
Lower body weakness
Low levels of vitamin D
Difficulty with walking or balance
Use of certain medications that cause dizziness or sleepiness
Poor vision and/or old eye ware prescriptions
Foot pain or poor footwear
Home hazards such as broken or uneven steps, throw rugs, or missing handrails along stairs or in the bathroom.
Many people who have experienced a fall are fearful of falling again. For some, this anxiety causes them to reduce their activity level and be more cautious. As a person's activity level decreases, her or his fitness level drops as well. Individuals with lower fitness levels are in turn actually more likely to fall.
What can people do to reduce their risk of falls?
The CDC is working on the issue of older adult falls through its Stopping Elderly Accidents, Deaths & Injuries initiative. Called STEADI, the initiative provides fall prevention information for health care providers, caregivers and older adults, including these tips.
Medical:
Patients who have fallen, or are afraid of falling, should tell their doctors and ask for an evaluation for risk of falling.
Patients should request a review of medications to see if any might cause dizziness or sleepiness. Prescription and over-the-counter medications should be reviewed.
Patients should ask about taking a vitamin D supplement for improved bone and muscle strength to reduce chance of injury.
Exercise:
Increasing one's fitness level decreases the risk of falls.
Strength and balance exercises strengthen the legs and improves balance.
Eyes:
People should make sure their glasses or contacts have a current prescription every year.
Home:
Items like rugs or clutter that are easy to trip over should be removed.
Grab bars should be installed inside and outside a tub or shower and next to the toilet.
Both sides of the stairs should have railings.
The home should have lots of light and use bright light bulbs.
The CDC offers more fall prevention suggestions in its Check for Safety guide. Many communities also offer fall prevention programs — these classes that target multiple risk factors have been found to be highly effective.
For example, communities around Wisconsin are offering Stepping On, an evidence-based program adapted by the Wisconsin Institute for Healthy Aging in collaboration with the CDC from a project out of University of Sydney in Australia. It seeks to help people who are at risk of falling, have a fear of falling, or who have fallen one or more times. The program offers community-based, small-group workshops that have demonstrated a 50 percent reduction in falls for individuals, and includes materials about vision, medications, proper footwear, checking the home for hazards, and strength and balance exercises.
Erin Eggert is a family living agent and certified exercise physiologist with the University of Wisconsin-Extension Monroe County.
This report was produced in a partnership between PBS Wisconsin and Wisconsin Public Radio. © Copyright 2023, Wisconsin Educational Communications Board and the University of Wisconsin-Madison.