Milwaukee's Teen Birth Rate Drops To Historic Low
City's Teen Birth Rate Has Declined 65 Percent Since 2006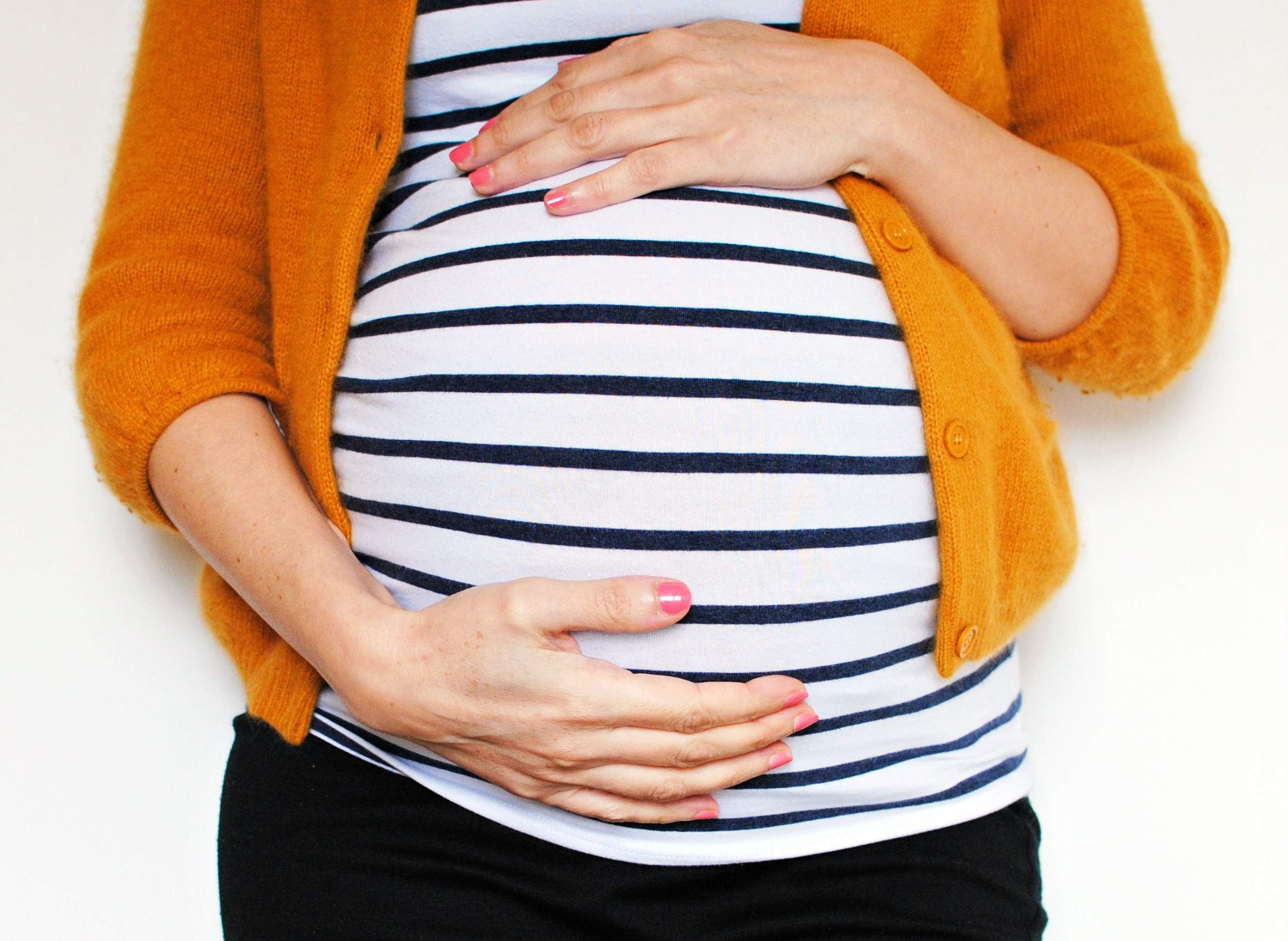 Milwaukee's birth rate for teens between ages 15 and 17 has reached an all-time low, according to data released by the city Friday.
In 2015, there were 18.1 babies born for every 1,000 females ages 15 to 17 living in the city. That is down from 2014 when there were 23.9 newborns for every 1,000 females in the same age group, according to data from the Milwaukee Health Department.
Back in 2012, Milwaukee reached it's goal of 30 or fewer births per 1,000 girls between ages 15 and 17. Now, the city has a goal of reaching 15 births per 1,000 for 15- to 17-year-old girls by 2023, according to the city's press release.
The city's teen birth rate has declined 65 percent since 2006, compared to a 54 percent decline across the United States. In that time, births to African-American teens dropped 64 percent and those to Hispanic teens dropped nearly 73 percent.
In 2006, the city's baseline year, there were 52 babies for every 1,000 teenage girls, according to the data provided by the city.
The decline will have long-term benefits for the city in areas from public safety to maternal health, Milwaukee Mayor Tom Barrett said.
"Because we know that children born to teen mothers are more likely to become teen mothers themselves, and we know that teen mothers are more likely to drop out of high school prior to graduation," Barrett said.
The community and city see an impact economically when teens become parents because many drop out of school, said Betsy Brenner, co-chair of the United Way of Greater Milwaukee and Waukesha County's teen pregnancy prevention committee.
But Brenner said the biggest benefits of declining rates are seen in the teenagers themselves.
"These are kids that deserve the right to live their adult lives the way that they choose and have the full range of options available to them," she said. "It's hard to do that when you have an infant at home. Now, we know that these are young people that can go forward and really live the life that they want to live."
Teen births in the city remain higher among African-American and Hispanic girls. But births among those groups have also declined fastest.
The decrease in birth rate can be attributed to increased education, a public awareness strategy aimed at teaching teens about how becoming pregnant can negatively affect youth and encouraging parents to talk to their children about sex and pregnancy, according to the release.
Wisconsin Public Radio, © Copyright 2021, Board of Regents of the University of Wisconsin System and Wisconsin Educational Communications Board.