A Speed Bump And Uncertain Future For Wisconsin Refugee Aid Groups
Lutheran Social Services Feels Impact Of Trump's Refugee Ban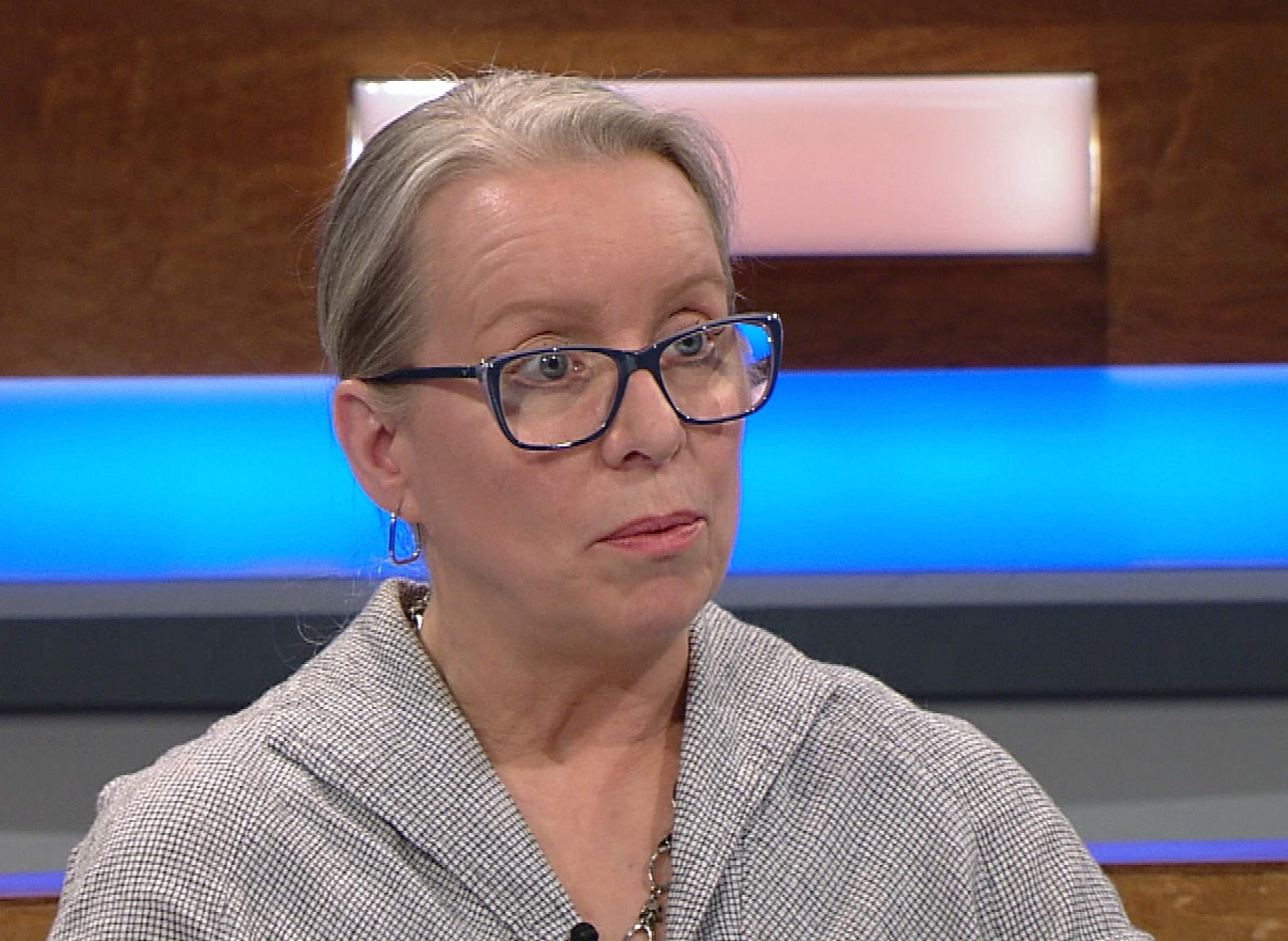 When President Donald Trump signed an executive order on Jan. 27 halting immigration to the United States from seven majority-Muslim countries, confusion, fear and protests ensued at airports across the country as border patrol agents held up incoming refugees and foreign nationals who already had green cards. A federal court subsequently upheld a lower court's stay on the executive order, but Trump has promised to draft a new version.
The existing order and the prospect of a new one will bring profound uncertainty to the nonprofit refugee resettlement agencies that play a crucial role in helping refugees get on their feet when they come to the United States. When the ban went into effect, these agencies found their clients in limbo, with the federal funding they depend on in jeopardy as well. While the United Nations along with the U.S. State Department and Department of Homeland Security handle much of the extensive vetting process for refugees, the nonprofit resettlement agencies and their state-level satellites help refugees with everything from gathering needed documentation to connecting them with housing, job training and public benefits. In Wisconsin, these agencies are centered in Milwaukee, Madison, and the Fox Cities, places where the bulk of Wisconsin's relatively small but highly diverse refugee population end up settling.
Mary Flynn leads one such state-level agency, Milwaukee-based Lutheran Social Services of Wisconsin and Upper Michigan. As she explained on a Feb. 17, 2017 interview on Wisconsin Public Television's Here And Now, the agency was waiting for 30 client refugees to arrive when Trump's first order went into effect. One was a 24-year-old man from Sudan who had already spent six years living in refugee camps. This man, Flynn said, was already in transit when the order came down.
The federal court's stay on Trump's order ended the uncertainty for those 30 people — Flynn said all of them have now arrived in the United States.
"There's a happy ending to this because [the young man from Sudan] was the first person to arrive," she said.
But for the moment, Lutheran Social Services doesn't have any additional travel scheduled for refugees — who have to complete the vetting process before they even board a plane to the U.S. And the uncertainty is far from over, because agencies like Flynn's are still waiting to see if Trump will sign a new order and what it will contain.
"We receive a relatively small amount of funding to serve refugees," she said. "That's what we pay staff with and pay rent and operations."
The situation also creates an ongoing limbo for people like a Syrian man in Dane County, who is suing the federal government because Trump's order is hindering his ability to bring his wife and daughter over from Syria; the administration argues that the order doesn't affect the plaintiff. While fewer than 200 Syrian refugees have resettled in Wisconsin, the ones who are here feel the impacts of the uncertainty, including a family living in Middleton and a couple who made it into the U.S. just before the refugee ban took effect.
Flynn said she takes some solace in the vocal and widespread opposition to Trump's ban and Americans' willingness to counter rising anti-immigrant sentiment.
"The community steps up in a really big way," she said. For now, her organization and others like it will continue to work "cautiously and thoughtfully," she said, to help new arrivals acclimate to life in the U.S.
"We are really lucky to welcome people to the United States because when they arrive, they are so grateful to be here," she said.
This report was produced in a partnership between PBS Wisconsin and Wisconsin Public Radio. © Copyright 2023, Wisconsin Educational Communications Board and the University of Wisconsin-Madison.