What's At Stake For Wisconsin As Refugee Policy Shifts
State Hosts Relatively Small But Diverse Refugee Population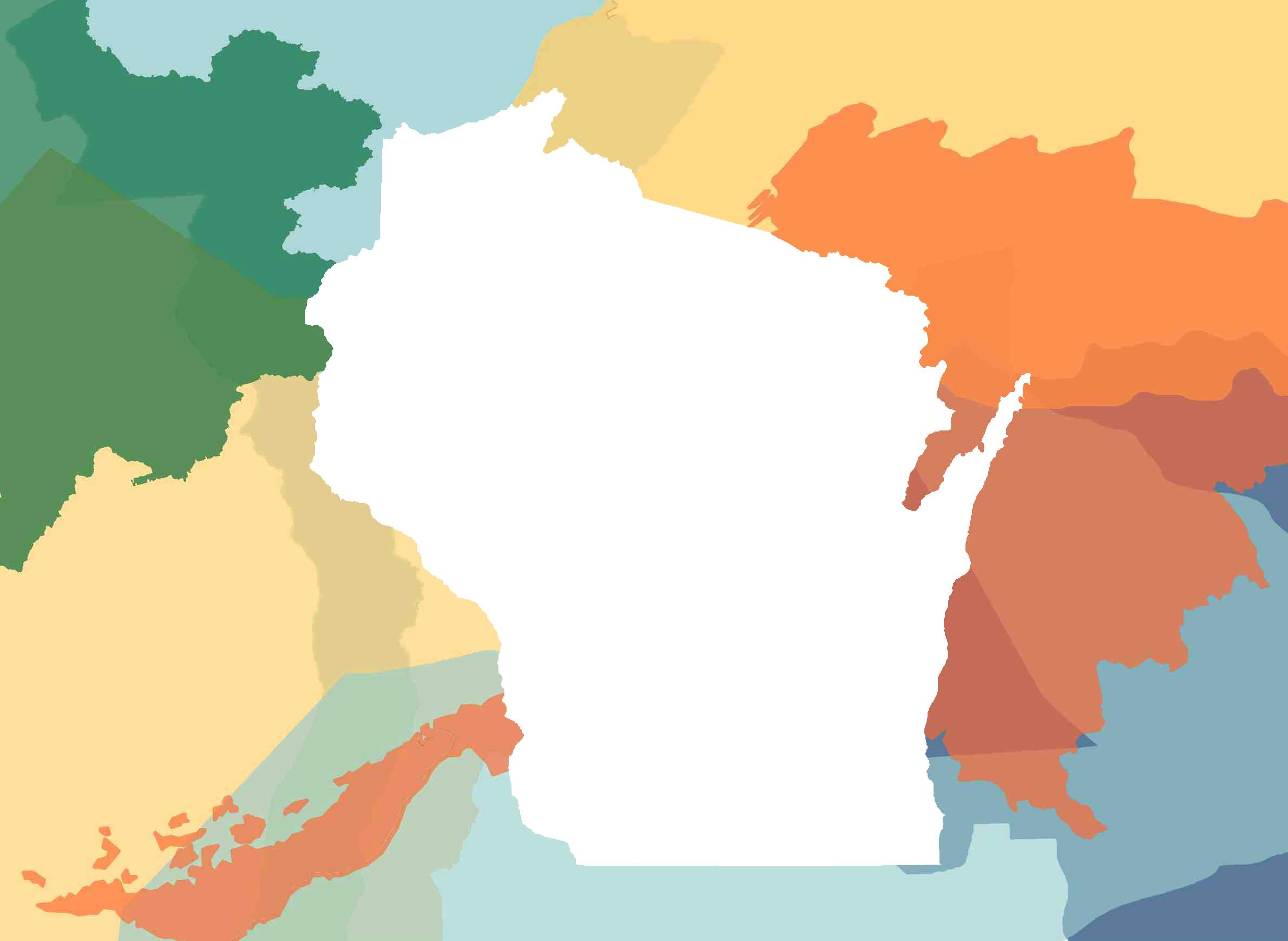 Between 2002 and 2016, nearly 14,000 refugees fleeing violence and persecution around the world resettled in Wisconsin. Of this group, more than 5,000 were from a single nation in southeast Asia: Burma.
The majority of refugees coming from Burma, also called Myanmar, made their way to Milwaukee. Wisconsin's largest city is also by far the top destination for refugees moving to the state, with nearly two-thirds of the total settling there. The growth of this Burmese community in Wisconsin in the 21st century reflects the contours of the broader resettlement process, in which the U.S. Department of State and other federal agencies work alongside the United Nations and non-profit agencies to screen refugees and find new homes for those who are accepted.
In his first week in office, President Donald Trump issued an executive order to temporarily halt the refugee resettlement process. A federal court blocked Trump's order, but the president is expected to issue a revised version, creating uncertainties for refugees and those who work with them.
Listen to Wisconsin Public Radio's Brady Carlson interview WisContext's Scott Gordon about the issue.
This report was produced in a partnership between PBS Wisconsin and Wisconsin Public Radio. © Copyright 2023, Wisconsin Educational Communications Board and the University of Wisconsin-Madison.