Potential Teacher License Changes In Wisconsin Cause Concern Among Educators
Educators Worry About Implications On Quality Of Profession, College Programs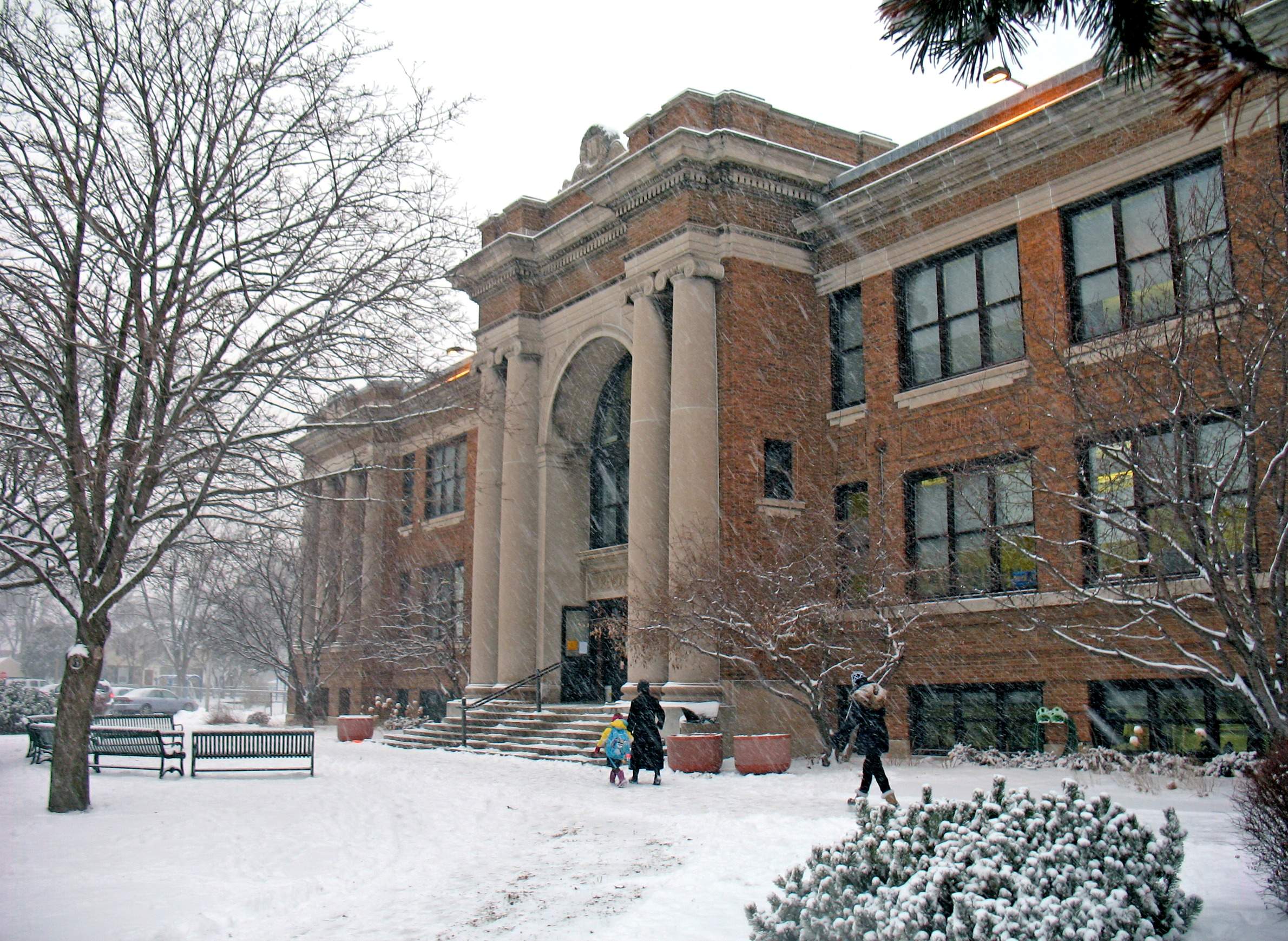 University of Wisconsin System deans and directors of education are concerned college programs wouldn't be able to easily adapt to new teacher licenses that are being developed by the Leadership Group on School Staffing Challenges.
The group of Wisconsin educators released preliminary licensing recommendations in January 2017. One of the proposals is to consolidate the state's developmental licenses from five into two. Teachers would be licensed to teach preschool through ninth grade and train an emphasis on a early childhood, elementary school or middle school, or receive a subject license – such as math or science – to teach preschool through 12th grade.
Katy Heyning, dean of the College of Education and Professional Studies at UW-Whitewater, said the university already has programs approved by the Wisconsin Department of Public Instruction that lead to specific licenses, and adapting to the possible licensing changes would be difficult for the university.
"We would necessarily have to change all of our programs from top to bottom. Not only would this take a lot of time, we were really concerned about how we were going to do that and not make the cost of a teaching license or a degree leading to a license outrageously expensive," Heyning said.
The deans and directors released a statement Feb. 20 to state Superintendent Tony Evers suggesting licenses for three developmental levels: birth through third grade, which is currently offered as a teacher license in Wisconsin; kindergarten through ninth grade; and fourth through 12th grade for subject areas.
Heyning said these three tiers better align with programs UW-Whitewater already offers, such as its early childhood and special education dual-licensure program, but would also give school districts the flexibility to move teachers around more easily.
Wisconsin public schools — and schools across the country — are facing historic teacher shortages, according to the DPI, and certain disciplines and areas of the state are at critical shortage levels.
Jon Bales, executive director of the Wisconsin Association of School District Administrators and co-convener of the leadership group, said the state's teacher shortage is one reason why consolidating teacher licenses is part of the proposed changes.
"The broader the [teaching] ranges, the more flexibility it gives … the district," Bales said. "So it just gave the system more flexibility using the workforce we had."
Bales said other goals of the licensing proposal are to maintain and enhance teacher preparation programs and to expand teaching opportunities for professionals.
Robin Fox, associate dean of the College of Education and Professional Studies at UW-Whitewater and trained early education professional, is concerned about the effects a license consolidation would have on early education. Fox said research shows early childhood educators need a specific set of skills to effectively teach and understand young children.
"Those developmental levels are important and teachers needs to be well qualified; if they are not, if we stretch [the teaching range] too much, I think that we risk people being put into situations where they're not well trained, they haven't had enough experience," Fox said. "If we now put people who are trained more broadly and not specifically, it could increase [the field's 35 percent] turnover rate."
Bales said the proposed licensing consolidation would require teachers to have an emphasis in a specific grade level, like early education, but they would receive a license to teach a broader range of students. Bales said school districts would continue to offer professional growth and advancement opportunities to prepare teachers for other grade levels.
The DPI has been gathering feedback from expert groups that are implicated by these preliminary recommendations and will be providing that information to the leadership group at their next meeting, said Sheila Briggs, assistant state superintendent.
Once the leadership group tweaks and finalizes the recommendations, the state superintendent will review the recommended changes and then ask for feedback at a public hearing.
Wisconsin Public Radio, © Copyright 2023, Board of Regents of the University of Wisconsin System and Wisconsin Educational Communications Board.